GUIDES TO BUYING AND SELLING A PROPERTY
Welcome to a new way of conveyancing...
Your property will probably be the biggest investment you'll ever make. It will certainly be one of the most important. So you'll be keen to make sure that the legal work is carried out efficiently and smoothly.
We recognise that most people, in today's hectic world, like to deal with business on the phone and online. And everyone appreciates a specialist service. Northern Beaches Conveyancing Service has been carefully developed since 1997, to offer a First Class Service at a competitive price.
Whether you're buying, selling or getting a mortgage, you can contact us by phone or e-mail and we will take action immediately. 24/7 days a week.
Transferring or refinancing, we guarantee you will love the conveyancing that Northern Beaches Conveyancing Service will provide.
THE BEST FLAT FEE CONVEYANCING RATE FOR EVERYTHING
*Competitors Full Fees (including full disbursements) Needs to be provided in writing
**This is usually dependent on the local council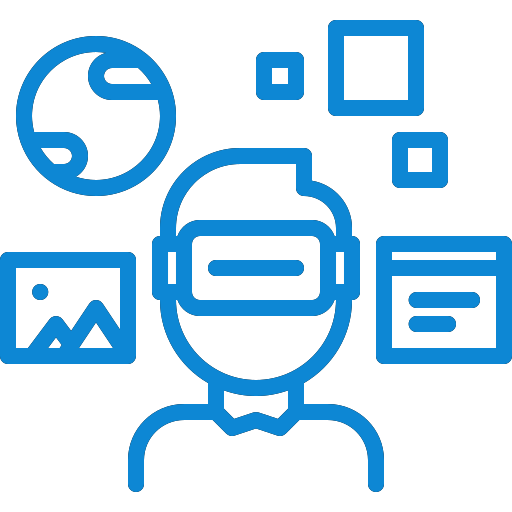 One Stop Conveyancing Shop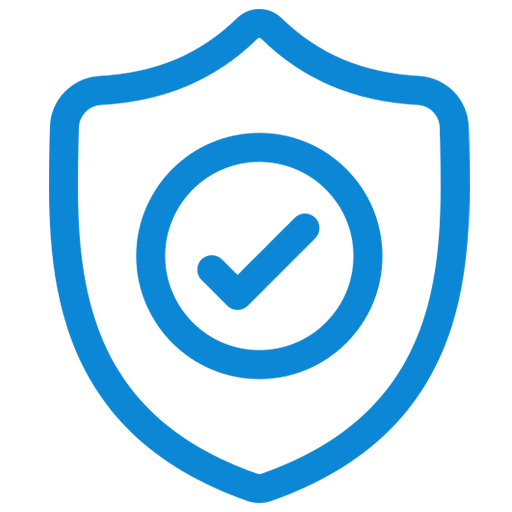 Family Owned & Operated Since 1997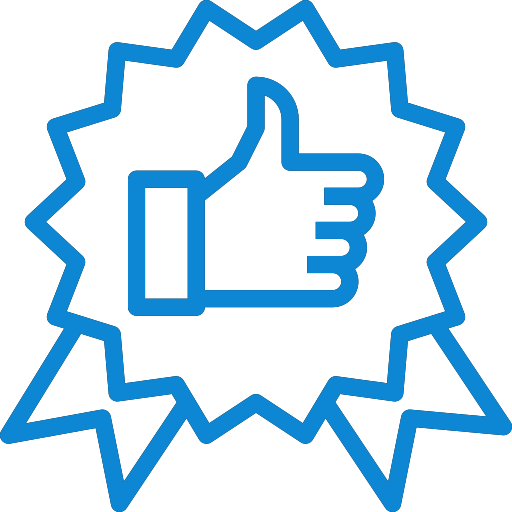 Best & Quickest Finance Deal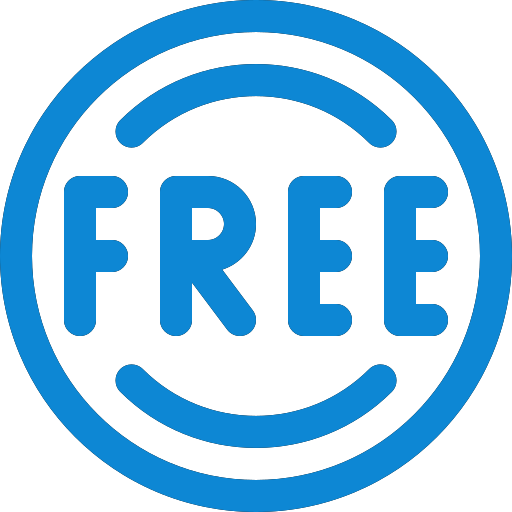 All Contract Reviews Free