Conveyancers In Bankstown – Hire NBCS for 24/7 Conveyancing Services Near You
Have you negotiated a price for the property of your interest in Bankstown? That's great. Now you only need to complete the registration, arrange finances through mortgage and transfer the title of the property to your name. Sounds a bit too much? Then you can go ahead and hire a certified conveyancer in Bankstown like Northern Beaches Conveyancing Service to fulfil these legal obligations on your behalf. A professional conveyancer will prepare and lodge legal documents, help you out with taxes and settle the property. You simply have to provide them with the accurate information when they ask you and sign the papers when they are handed over to you.
Are you in search of a certified conveyancer in Bankstown? You can stop searching as Northern Beaches Conveyancing Service is just around the corner, and we will be happy to serve you. Whether you are buying a house or selling one, you will benefit from our expertise a great deal. No matter what kind of property you are intending to purchase near Bankstown, as long as you hire us for the deal, you can rest assured that everything will pan out smoothly.
Licensed Conveyancers Near You – Northern Beaches Conveyancing Service
It's important to investigate everything related to the property which you wish to buy. You don't want to get yourself in legal battles down the line, do you? However, such predicaments do occur when the buyer doesn't do their due diligence but simply goes ahead and buys the property. That's why you should hire a professional conveyancer in Bankstown to look into the property before you buy it and transfer it to your name. When you hire a company like us for conveyancing, you can sleep peacefully at night knowing that you have hired the best experts in the market. Our conveyancers near Bankstown have decades of experience under their belts and are fully licensed too.
Whether you are about to buy a house or sell one of your properties in Bankstown, you can always depend on Northern Beaches Conveyancing Service. Our conveyancers will ensure that everything goes according to your wishes, and you are handed the keys when all the legal work and transactions are done and dusted. You can call us today for enquiries!
Our Conveyancing Services – Hire NBCS in Bankstown
Is this your first time buying a property? Then you should definitely hire Northern Beaches Conveyancing Service. Otherwise, you will find yourself under a big pile of paperwork that could complicate your property transaction. A typical property transaction involves many things, such as preparing a contract of sale, lodging a memorandum of transfer, calculating the loan rates, property taxes and much more. If you don't have a legal counsel beside you during these processes, you will end up in a lot of unnecessary stress.
Here are the conveyancing services we offer to our clients:
1. We can create a sale contract for your property within 24 hours.
2. All Contract Reviews & Reports Free
3. Exchange of Contracts
4. Free Property Valuation
5. Settlement & Handover of the keys!
Do you wish to learn more about the services in Bankstown? Then call us today, and our staff members will explain all the details over the phone. You can also write an email for the same!
Why Hire Northern Beaches Conveyancing Service?
Not 100 percent sure whether to hire our conveyancers in Bankstown? It's alright. You can go ahead and compare our services with other conveyancing firms nearby. We guarantee you that none of those firms will match up to the quality of services that we provide here at NBCS. You will never look at any other conveyancer in Bankstown once you do business with us, that's our promise! Our entire team is highly dedicated towards realising your property goal, and we will go over and beyond to make things happen for you.
1. We Promise You The Best Pricing!
2. We Are Available 24/7 for Conveyancing in Blacktown
3. You Can Connect With Us Over Phone or Email.
4. Our Conveyancers are Certified
5. You Can Book Services Online & Pay Online, too
6. Our services come with a money-back guarantee!
Give us a call, or shoot an email today at info@nbcs.com.au.
THE BEST FLAT FEE CONVEYANCING RATE FOR EVERYTHING
*Competitors Full Fees (including full disbursements) Needs to be provided in writing
**This is usually dependent on the local council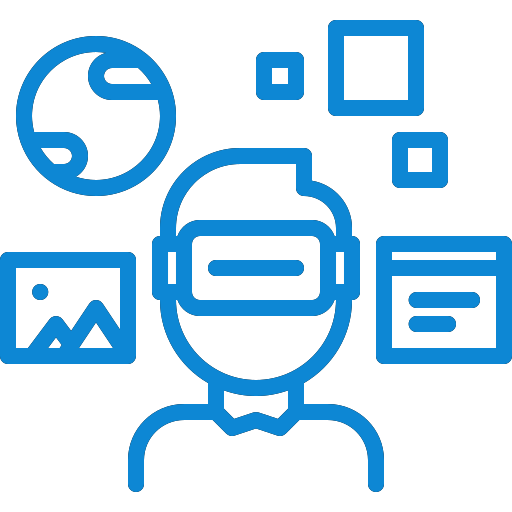 One Stop Conveyancing Shop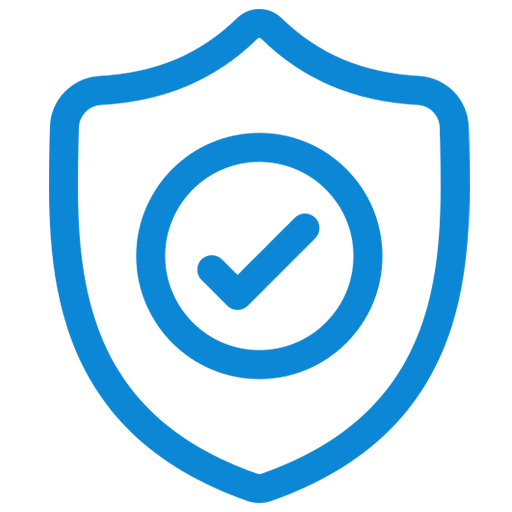 Family Owned & Operated Since 1997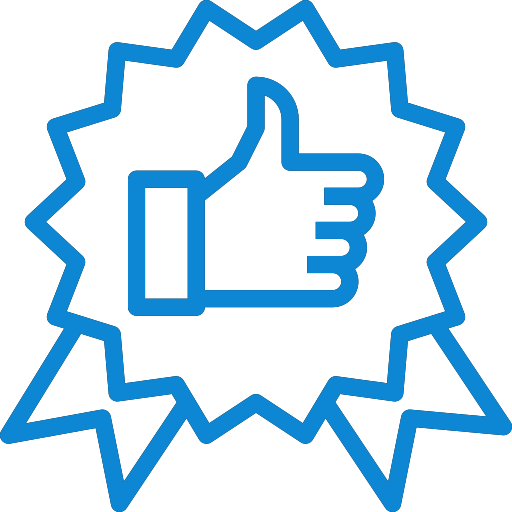 Best & Quickest Finance Deal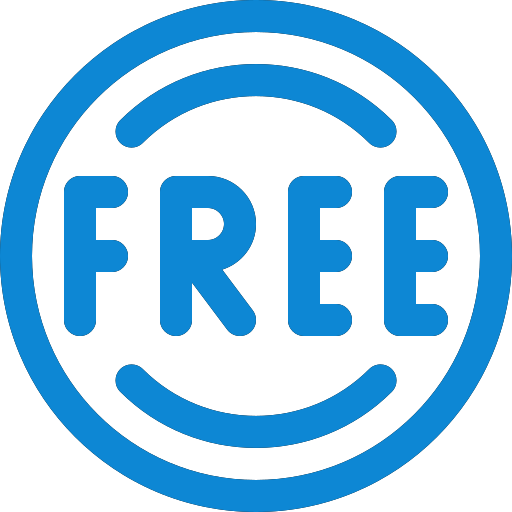 All Contract Reviews Free