For a seamless way to transfer assets, select the best conveyancer in Cronulla

It doesn't have to be an unpleasant experience to go through the legal procedures of property transfers, whether you're an investor or a homeowner purchasing or selling real estate. You may make this as simple and stress-free as you can by using a conveyancer like NBCS in Cronulla. We have assembled a specialised crew of in-house conveyancing attorneys who are experienced in all forms of real estate transactions. That implies that you get a personalised service whether you're buying a piece of real estate as an investment, a brand-new piece of commercial real estate, or your first house. And it all basically refers to the real estate sector. We provide the best conveyancers in Cronulla to handle your work so you can be sure you are in good hands.
Are you in search of a certified conveyancer in Bankstown? You can stop searching as Northern Beaches Conveyancing Service is just around the corner, and we will be happy to serve you. Whether you are buying a house or selling one, you will benefit from our expertise a great deal. No matter what kind of property you are intending to purchase near Bankstown, as long as you hire us for the deal, you can rest assured that everything will pan out smoothly.
Offering the Best Approach in Conveyancing
1.
NBCS at the Forefront of Innovation in the Industry
Many of the benefits made possible by contemporary technology were adopted rather slowly in the business and domestic conveyancing industry.But now, conveyancing firms have been gaining ground. In NBCS, we have been at the forefront of implementing cutting-edge technological solutions to improve the effectiveness and efficiency of our operations in Cronulla. We have contributed to the development of innovative benchmarks that the majority of the sector is only now adopting.
2.
A Comprehensive Digital Approach
NBCS conveyancer and estate attorneys in Cronulla were among the firsts to implement this innovative method in order to provide our customers with services that are quick and very efficient.
3.
A Simple Click To Know All Your Required Information
Our unique conveyancing process built on an online platform is one of the key factors that independent property purchasers and investors in residential and business real estate return to us. Unlike most conveyancers in Cronulla, Sydney and other areas, our technologies enable you to provide some information online to quickly estimate our prices.
All our clients will be able to track the status of their property transactions in real time thanks to this specially-created system. Additionally, you will be able to view exactly what legal documents are being prepared for financial transactions, deed registration, and property purchases. You can receive the very best service this sector has to offer with just a click. How good is this!
Why should you consider choosing us in Cronulla?
1.
Build relationships through providing value
At NBCS, our staff has always been able to handle more than just paperwork and give legal advice. Our high quality services are exclusively catered to the demands of buyers and dealers. We are aware that a seasoned real estate investor has distinct needs than a first-time buyer who is attempting to navigate the legal system without having a complete understanding of what is involved. You won't find that degree of dedicated conveyancers elsewhere in Cronulla.
2.
Services for Integrated Legal Property
Aside from the property contracts, as a professional conveyancer near Cronulla, we also make absolutely sure that our customers have accessibility to a variety of other services. This includes evaluating financial agreements, consulting with the real estate agent, completing co-purchase legal documents, and receiving pre-purchase guidance. Additionally, because each of our conveyancers in Cronulla is a registered attorney, you can rest easy knowing that any potential legal concerns arising from intricate real estate transactions will be carefully detected and addressed. NBCS truly serves as a one-stop shop for all your legal guidance requirements whether purchasing or selling real estate in Cronulla.
3.
Fixed-Price Free Quote
We consistently give you a fixed, free price for property conveyancing rather than an estimate of expenses with a potential for large variations in the final sum.
One of our conveyancers in Cronulla will generate a seamless quote once you submit some basic information about the sort of property you're buying or selling and what kind of buyer or seller you are.
You may relax knowing there won't be any unforeseen legal expenses connected to the conveyancing process.
4.
Ensure convenience for the client
We are aware of the constant requirement to ensure that the conveyancing of both commercial and residential properties is a matter that must be done quickly. We have adopted the national electronic conveyancing system because it makes property transfers simpler and quicker than ever. You'll constantly have a firm sense of the progress in an understandable style that avoids legalese with an online client portal that provides you with all the information of the procedure in real-time. As a consequence, many of our customers in Cronulla rehire us when they need to buy another piece of property.
We Conduct Various Property Transactions
Our professional conveyancers in Cronulla have successfully completed countless residential and business property transactions. We go over everything very carefully, checking and rechecking all aspects of property order to guarantee that none of our customers have to deal with uncertainties that could compromise a transaction.
We have been in the conveyancing business for more than 30 years
Since we initially began offering our advice and consultation more than three decades ago, we have made it our goal to offer all Australians the best conveyancing experience they could get.
Know Our Conveyancers In Cronulla!
Use our quick application portal to submit some information about your situation, whether you're buying or selling real estate. You'll be working with a law company that will always have your best interests at heart. We have pioneered innovation and client-centred services. After we get your application, we will assign a professional conveyancer in Cronulla to check your information and give you a price. It's the quickest approach to get the procedure rolling and for you to close your transaction without delay.
We are always ready to hear from you and learn more!
You don't have to worry about any time restrictions because our services are available to you seven days a week, 24 hours a day. If you're interested in buying, selling, or applying for a mortgage, contact us immediately at 0414244133 or info@nbcs.com.au, and we'll get back to you right away.
THE BEST FLAT FEE CONVEYANCING RATE FOR EVERYTHING
*Competitors Full Fees (including full disbursements) Needs to be provided in writing
**This is usually dependent on the local council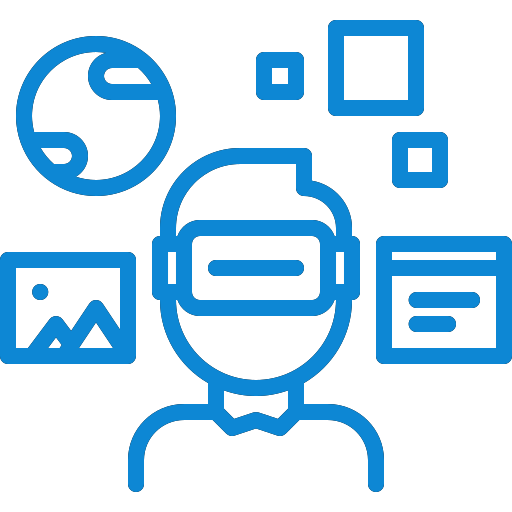 One Stop Conveyancing Shop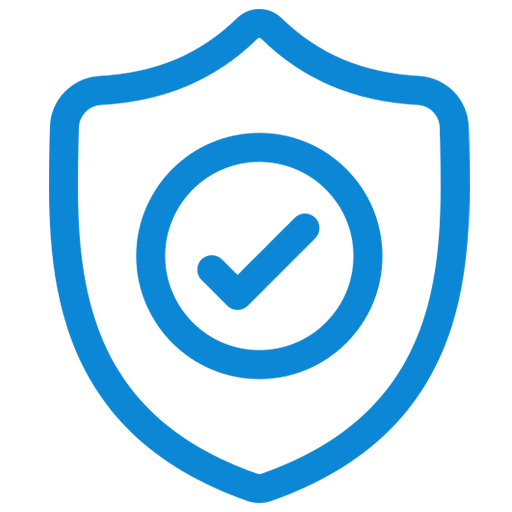 Family Owned & Operated Since 1997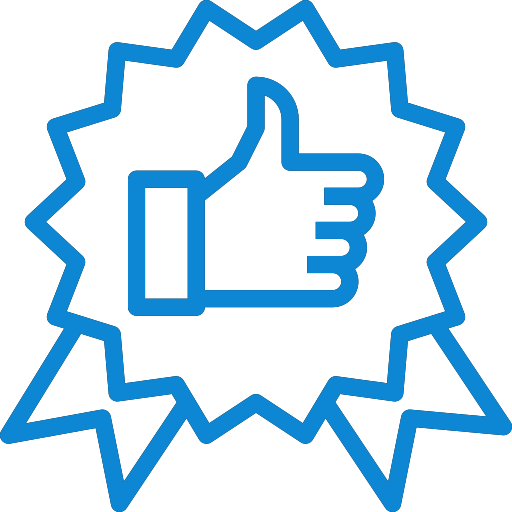 Best & Quickest Finance Deal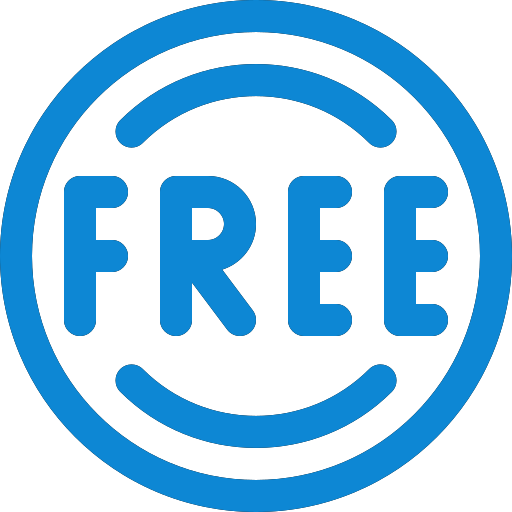 All Contract Reviews Free