NORTHERN BEACHES CONVEYANCING SERVICE is one of the leading Conveyancing service providers in Avalon. We aim at keeping the process of property transfers smooth and stress-free. As Conveyancing Specialists, we help you complete your property transaction from start right through to the end where you get the key to the door or money in your bank account. Our Specialists advise you, every step of the way, concerning the legal documents and procedures required. We started in 1997 and have a wealth of experience and knowledge to help our community. We are well acquainted with all the requisites and legalities concerning buying or selling property anywhere in NSW.
Affordable Conveyancing in Avalon Beach
Northern Beaches Conveyancing Service offers cheap conveyancing services in the Avalon Beach and surrounding areas. The years of experience and professional expertise makes us one of the most reliable & cheap conveyancing service providers in Sydney. We study in detail all the documents that are required for you to buy or sell a property and give you our expertise advice before you sign on the dotted line. We help you make an informed and well-thought decision and will not let you take any risks. We also provide a step-by-step procedure for, our esteemed clients, to help them through the process.
We make sure to understand all your requests and expectations to deliver the best possible customer service. We are popular for our attention to detail of the documents and paying attention to the minutest details.
Experience Superior Conveyancing in Avalon Beach
At Northern Beaches Conveyancing, Customer satisfaction is our priority. We strive to constantly upgrade our knowledge to provide exceptional service and experience to our clients. We make sure that all legal papers are read thoroughly and understood by our client so that they are aware of all the information needed, when buying and/or selling a property. We also perform a background check of the property to know if the property is under any obligations and will make sure that you receive that it is not, before you commit to buying that property.
Northern Beaches Conveyancing Service are a professional Conveyancing practice in Avalon Beach. We guarantee to give you 110% attention to detail when helping you with your conveyancing needs.
THE BEST FLAT FEE CONVEYANCING RATE FOR EVERYTHING
*Competitors Full Fees (including full disbursements) Needs to be provided in writing
**This is usually dependent on the local council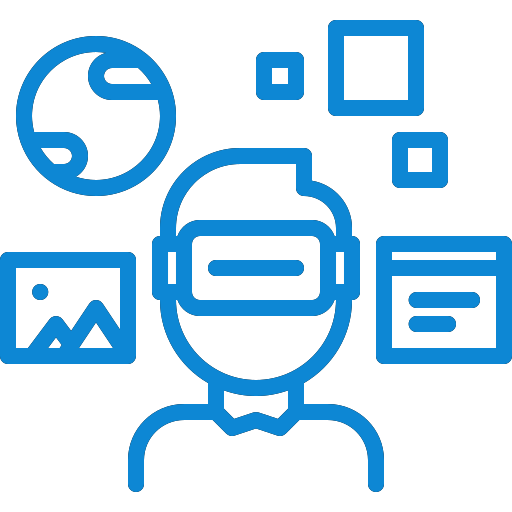 One Stop Conveyancing Shop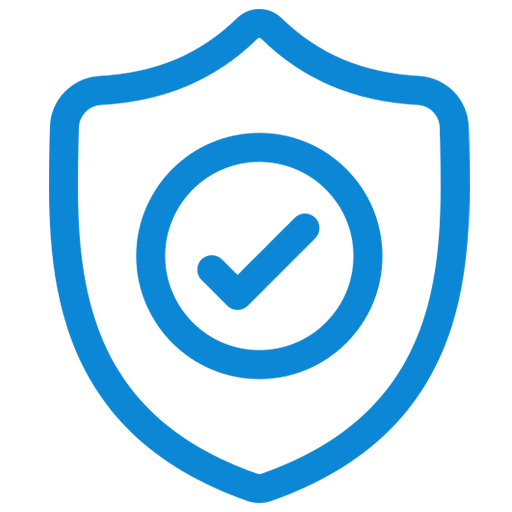 Family Owned & Operated Since 1997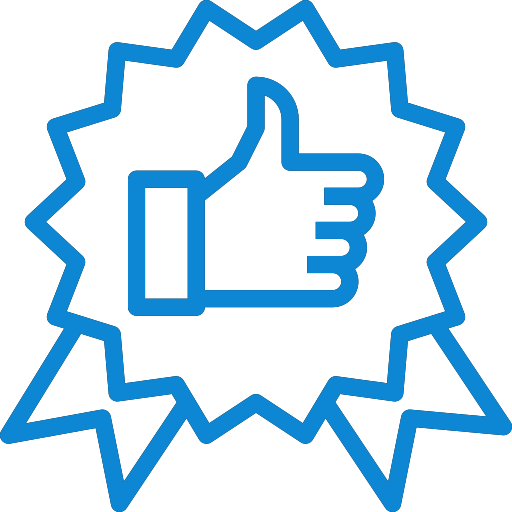 Best & Quickest Finance Deal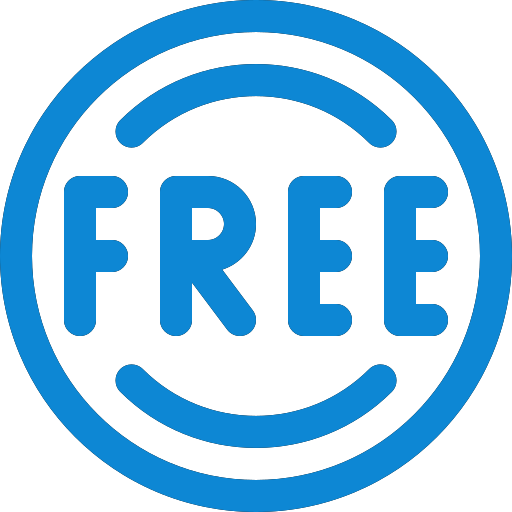 All Contract Reviews Free