Conveyancer in Marrickville – Buy or Sell Your Property with Northern Beaches Conveyancing Service

Buying and selling a house is more than just getting into a negotiation and striking a deal. You have to file all sorts of documents, take care of the finances and settle the property once everything is clear. Yes, you can do all of this on your own, but should you? Because your property's legal work will probably take weeks if not months to go through. You have to submit a ton of paperwork and documentation to the appropriate authorities on time. Besides, you have to arrange for a mortgage from a lender at a proper interest rate. You don't want yourself getting squashed by so much stress over a real estate transaction, do you? That is why it's always better to hire a conveyancer in Marrickville to do all of these things instead of going solo!
If you are buying or selling a house in Marrickville, call Northern Beaches Conveyancing Service today. We are the conveyancers you have been looking for. Our professionals are fully licensed and available for your queries 24/7. You can reach out to us anytime for any doubt related to property transactions. We are here to give you the best legal counsel on matters related to property laws and real estate transactions. And if you have a need for a professional conveyancer in Marrickville, make the call and contact us today!
Property Conveyancers Near You – Hire NBCS in Marrickville!
You have to make all the settlements prior to completing your property transaction. Otherwise, you may end up losing your deposit on the house altogether. When you hire a reliable conveyancer in Marrickville from NBCS, you put yourself in the most secure position. Our experts take care of everything, from preparing sale contracts to settling all the fees. You just have to share some details with us, and our conveyancers in Marrickville will take care of the rest. That's how straightforward the affairs are with Northern Beaches Conveyancing Service – the #1 conveyancing company near Marrickville!
Don't want to be buried under a pile of paperwork just to register a property to your name? We have got you covered here at Northern Beaches Conveyancing Service. Whether you are a buyer or a seller of a property, you can turn to us for conveyancing services. Our team works tirelessly to help you buy or sell a property. Besides, we are available 24/7 to discuss property laws and real estate transaction details in Marrickville. Connect with us today, and discuss whatever that's on your mind!
Conveyancing Services In Marrickville – Hire Our Conveyancers Near You!
Purchasing a property or selling one can be an overwhelming experience for most people. If you are not knowledgeable in property law, you may find it extremely difficult to fulfil all the legal obligations. Even worse, you might lose your deposit if you are not able to meet certain requirements and submit the paperwork on time. But you can avoid all of these problems and stress by hiring Northern Beaches Conveyancing Service in Marrickville. Our conveyancers are here to provide you with the best services. We are here to give you a flawless property conveyancing experience!
Here are a few of the services that we provide at NBCS –
1. We can create a sale contract for your property within 24 hours.
2. All Contract Reviews & Reports Free
3. Exchange of Contracts & Verification
4. Free Property Valuation
5. Settlement
Are you intrigued by all the services we have to offer? Then make sure to give us a call. Our team will be happy to explain these services to you in detail. We believe it's our duty to inform our clients about all the essential things they ought to know. It helps you to make better decisions while buying or selling a property, and saves a lot of your time too!
Why Choose Us?
Caught in two minds? Do you think hiring NBCS is not worth your time or investment? That's alright. We will never force you to make a decision on whether you should hire us or not. We believe our quality of services and pricing is more than enough to clinch your business. After all, Northern Beaches Conveyancing Service is industry leaders in Marrickville. And the following bullet points attest to this statement:
1. We Promise You The Best Pricing!
2. We Are Available 24/7 for Conveyancing in Blacktown
3. You Can Connect With Us Over Phone or Email.
4. Our Conveyancers are Certified
5. You Can Book Services Online & Pay Online, too
6. Our services come with a money-back guarantee!
Give us a call, and talk to expert conveyancers right now. You can also email us whenever you want!
THE BEST FLAT FEE CONVEYANCING RATE FOR EVERYTHING
*Competitors Full Fees (including full disbursements) Needs to be provided in writing
**This is usually dependent on the local council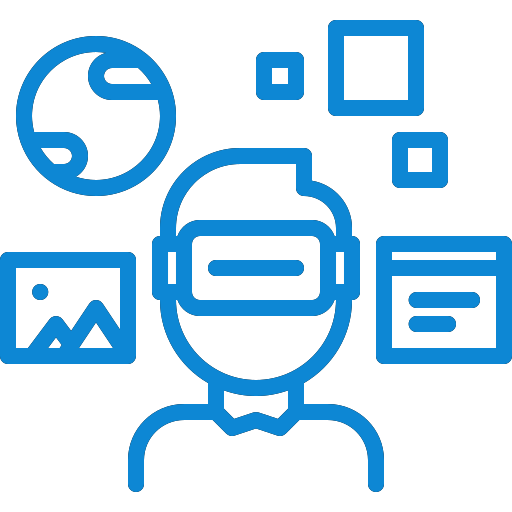 One Stop Conveyancing Shop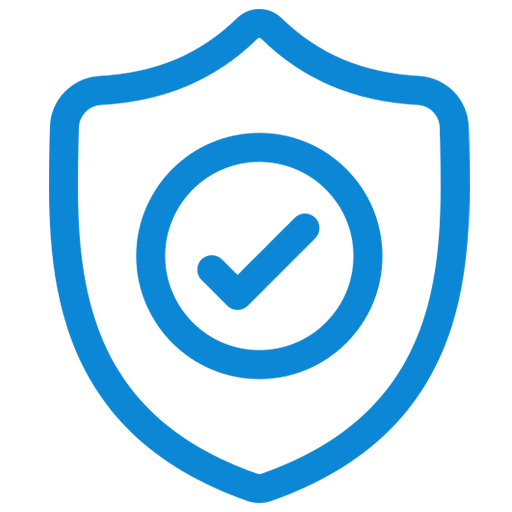 Family Owned & Operated Since 1997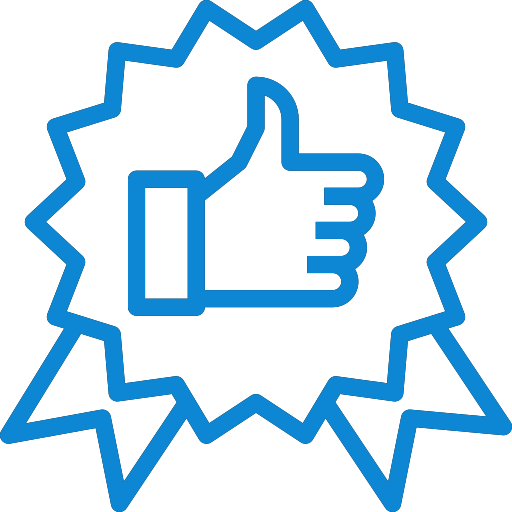 Best & Quickest Finance Deal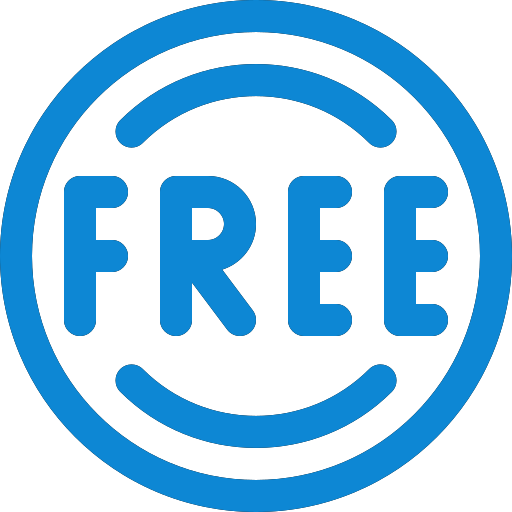 All Contract Reviews Free