Choose the best conveyancer in Bathurst!

Property can be legally transferred from one owner to another by conveyance. In other words, it guarantees that you receive the identical property for which you have purchased. From supplying identification documents to obtaining the legal title to the property, a conveyancer in Bathurst acts on behalf of customers to complete the entire procedure. Conveyancing guarantees that you are the rightful owner of the house you buy.
Why take unnecessary stress of legal documentations when you can choose the best conveyancer in Bathurst!
Some folks prefer to handle their own transportation. Although DIY conveyancing is technically possible, we advise discretion. It is not easy to purchase or sell a property on your own without expert legal or financial help. There are many pitfalls. Hence it is always advisable to hire a certified conveyancer in Bathurst for the job. At NBCS Bathurst, our conveyancers come with a plethora of knowledge about property and financing. If you like to know who to contact when it comes to mortgage lenders, surveyors, or estate agents, then we are your ideal solution.
Let's learn more about Bathurst's new mode of conveyance!
Your home will likely be your largest investment to date. It will undoubtedly rank among the most significant. Therefore, you'll want to make sure that the official process is completed quickly and effectively. We acknowledge that in today's busy world, the majority of people prefer to conduct business over the phone and online. Additionally, everyone values specialised services. For more than 30 years, NBCS has meticulously developed top notch services at an affordable price. That's why it is advisable to speak to our licensed conveyancer in Bathurst first.
What really happens during a conveyance?
1. There are a tonne of duties that fall under the purview of your conveyancer in Bathurst. Although it's normal to want to follow them and find out how your exchange is going, they frequently need details from another source, such as the land register or the mortgage company. Our conveyancing process in Bathurst may be tracked and you can see how it's progressing with our services at NBCS, so you don't have to keep watching for information.
2. Our conveyancer in Bathurst will ask you for the necessary documentation. This will contain identification documents, financial records, and asset details. To get a contract pack, they will communicate with the seller's attorney.
3. To obtain a proof of your mortgage offer, our conveyancers will coordinate with your bank or mortgage counsellor. They will conduct the required local authority searches regarding the property, which are demanded from the local authority and provide information on factors such as if the property is constructed on problematic land, whether it is close to a chemical production facility, or whether there are plans for future construction in the neighbourhood. Nothing is left to chance.
4. In order to determine whether anything will have an impact on the value of your home, our conveyance in Bathurst will examine this data. In rare circumstances, you could choose to purchase additional protection against particular items uncovered through the searches. Your conveyancer can offer advice in this regard. To ensure that you are all working toward the same objective, they will set up a prospective date of completion with both sides.
5. They will exchange contractual agreements with the seller's conveyancer once your contract is signed. Your conveyancer in Bathurst will forward your deposit to the seller's conveyancer after receiving it from you. A completion declaration and transfer deeds will be prepared for you to sign, after which they will give them to the seller's conveyancer.
6. Your conveyancer will file a tax return and pay the necessary stamp duty to revenue & customs after the sale is complete. They will then hand over the legal title to your mortgage lender after sending the documentation proving the handover of ownership to the land registry so they may amend their records.
How can I locate a reputable conveyancer in Bathurst?
When searching for a reliable conveyancer in Bathurst, it is best to read reviews, confirm that they are governed by the relevant agencies, and determine whether you can put your trust in them to deliver excellent service. To accomplish that more quickly, contact NBCS for a conveyancing quote. You may compare prices, read reviews, and feel secure knowing that we only collaborate with experts thanks to the instant, free service. If you've never done conveyancing before, it could seem complicated, but it doesn't have to be. We can streamline the entire process so that you don't have to worry about anything!
What is the price of conveyance?
The price of conveyancing will vary depending on the worth of the estate you're purchasing, its leasehold or freehold status, as well as any special schemes you're employing. Some of these things necessitate additional documentation or labour from your conveyancer, which raises the price. Whether you are transferring or refinancing, we promise that you will appreciate the conveyancing services provided by NBCS as being the most competitive pricing in Bathurst.
How can we ensure that your conveyancing proceeds without a hitch?
Although the language used in conveyancing can be confusing, the goal of your conveyancing is "exchange." Therefore, contracts are exchanged between buyer and seller, and you bind yourself legally to purchase the property. Your vendor will sign their documents, you will both sign yours, and then our conveyancers will exchange them. You will pay your deposit at this time. Your likelihood of being gazumped will be reduced by our expert conveyancer in Bathurst making sure you have all necessary documentation, including your proof of identification and mortgage proposals.
Why is it important to choose a reliable conveyancer to do your work?
For the buyer or seller, a lot of the conveyancing procedure is invisible. To ensure everything is legal and accurate, our team at NBCS ensures there are background interactions with the land registry, local governments, mortgage lenders, and the seller's conveyancing team.
We are available 24×7 throughout the week for any queries. Contact us at 0414244133 or info@nbcs.com.au if you are interested in buying, selling, or obtaining a mortgage, and we will get back to you right away. Afterall, we supply the best conveyancers in Bathurst!
THE BEST FLAT FEE CONVEYANCING RATE FOR EVERYTHING
*Competitors Full Fees (including full disbursements) Needs to be provided in writing
**This is usually dependent on the local council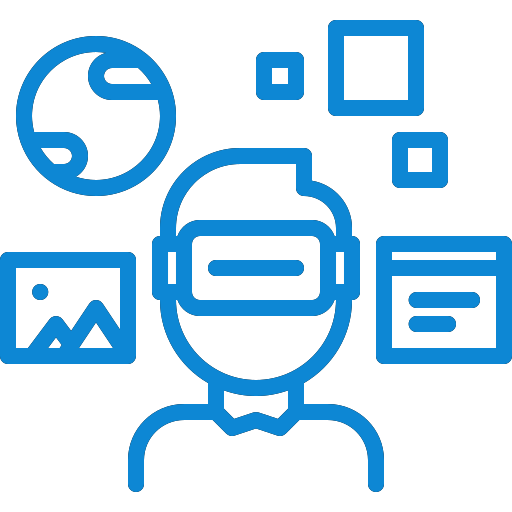 One Stop Conveyancing Shop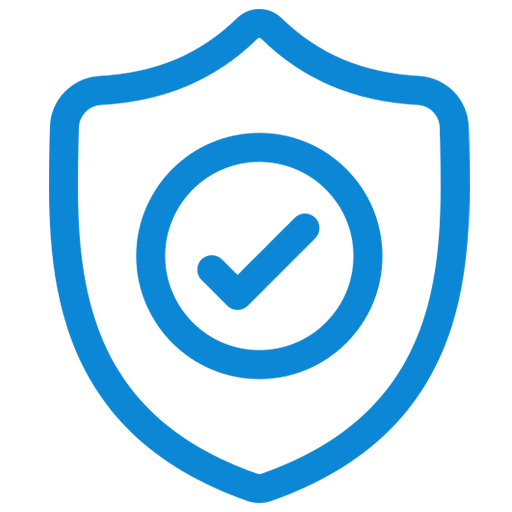 Family Owned & Operated Since 1997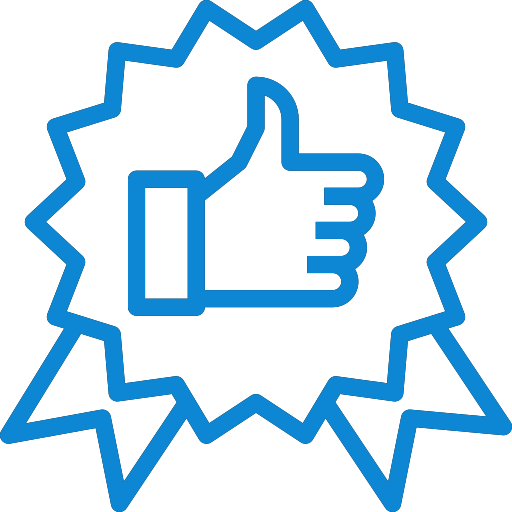 Best & Quickest Finance Deal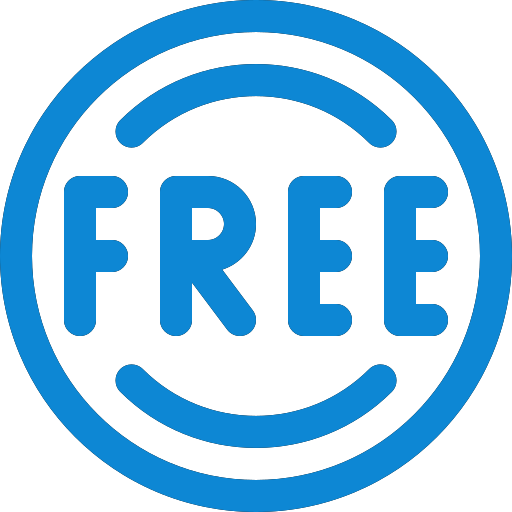 All Contract Reviews Free