NBCS Conveyancers in Penrith – Fully Licensed Conveyancing to help you buy or sell a property

NBCS in Penrith are a fully licensed conveyancing firm that can help you with your property purchase or sale. We have over 30 years of experience and provide professional, effective and efficient service. The property market is constantly changing and adapting to new demands. This means that you need to make sure that you have a thorough understanding of how the market works and what your rights are in order to protect yourself from potential risk. That's why it is essential you hire a certified conveyancer in Penrith before you begin buying or selling a property.
Property conveyancing is a process that is done by lawyers or other experts who help you understand what your rights are with regard to your property. These professionals can also help you negotiate with other parties if there are any disputes about property ownership.
Northern Beaches Conveyancing Service is well known for its experience in all areas of conveyancing. We offer a personal service that is unmatched in the industry.
Hire Northern Beaches Conveyancing Service in Penrith

Northern Beaches Conveyancing Service is a professional and reliable conveyancing service in Penrith. We offer you the best services at a reasonable price.
Northern Beaches Conveyancing Service offers a range of services including;
1. Our conveyancers offer the best rates on property purchases and sales
2. We offer free conveyancing advice
3. We provide a range of services including:
4. Property inspections
5. Legal support
6. Home loan advice
Property Conveyancing Specialists in Penrith

The role of conveyancers in Penrith is important because it helps people who want to buy or sell their property without any hassle. It also helps them avoid unnecessary issues that may arise during the process, like disputes with neighbours or other legal issues.
Buying or selling property is a complicated and messy process, with numerous factors that can have important legal implications. This is why it's important to hire a conveyancer while doing the transaction. They will manage all the legal aspects of your sale and purchase to ensure everything goes through smoothly. So why not give us a try? NBCS is always ready for new challenges when it comes to property conveyancing near Penrith!
24/7 Conveyancing Services by Northern Beaches Conveyancing Service
Northern Beaches Conveyancing Service is one of Penrith's most trusted conveyancing services. We have been providing 24/7 services to our clients for decades. Our customer service is excellent, and you can reach us during office hours as well. Our conveyancers in Penrith charge a flat fee for any property transfer, regardless of the area.
If you're looking for a mortgage in Penrith, we can help save you time. Our experienced staff have the knowledge and expertise to provide comprehensive advice so that you can make an informed decision and get the loan that best suits your needs. Our service is personal and friendly, so if you have any questions, our team is on hand to answer them.
Get A Free Quote for Conveyancing
We offer free quotes for all our services. If you want to find out how much your property is worth, please fill in the form below, and one of our team members will contact you as soon as possible.
Northern Beaches Conveyancing Service is an Australian law firm specialising in the conveyancing process in Penrith and other suburbs in Sydney. You can contact us on 0414 244 133, and we will provide you with a free quote for your home, unit or commercial property!
THE BEST FLAT FEE CONVEYANCING RATE FOR EVERYTHING
*Competitors Full Fees (including full disbursements) Needs to be provided in writing
**This is usually dependent on the local council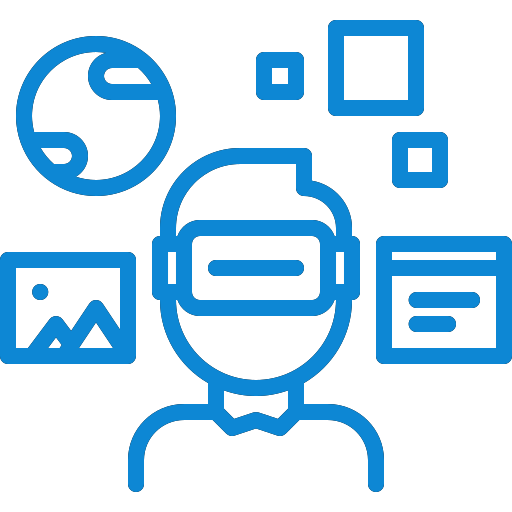 One Stop Conveyancing Shop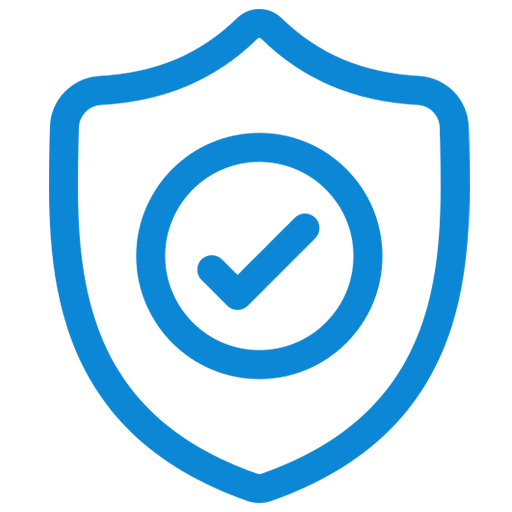 Family Owned & Operated Since 1997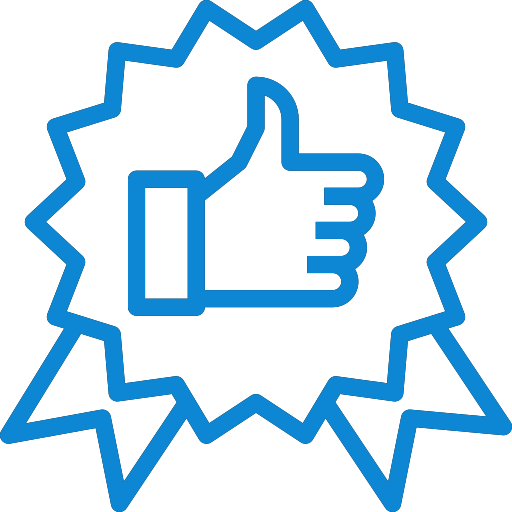 Best & Quickest Finance Deal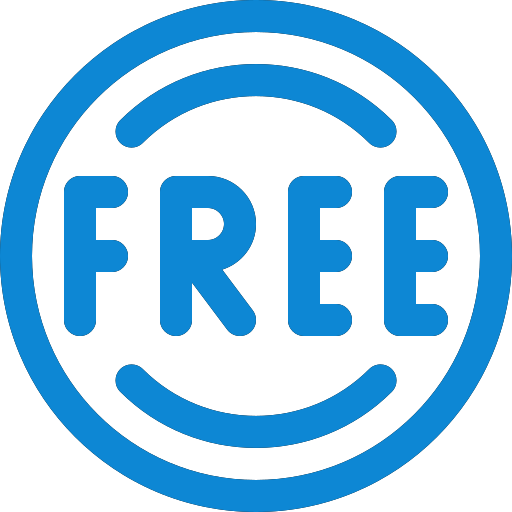 All Contract Reviews Free