Pick Liverpool's top conveyancing firm!
Conveyancing is a legal method of transferring property from one owner to another. To make it easier for you to understand, this means it ensures that you will receive the exact property for which you paid. A conveyancer in Liverpool works on behalf of customers to finish the full process, from providing identity documents to gaining the legal title to the property. The legal process of conveyancing ensures that you are the true owner of the home you are purchasing.
Why deal with the unneeded stress of legal paperwork when Liverpool's top conveyancer is available?
Some individuals choose to manage their own paperwork when it comes to buying and selling properties. Although it is technically possible to do your own conveyancing, we recommend that you hire a professional firm like NBCS. When there are potential loans and other people's property purchases involved, we believe it is advantageous for you to hire a certified conveyancer in Liverpool for your property transactions.
Our conveyancers at NBCS are professionals with vast experience of property matters in Liverpool. We are the best choice whenever you need to speak with mortgage lenders, surveyors, or estate agents. You get the best customer service and contacts in the business when you hire our conveyancers in Liverpool.
Learn about the latest conveyancing option in Liverpool!
Your biggest investment to date most likely is likely to be your residence. Without a doubt, it will be among the most important. As a result, you'll want to guarantee that the formal procedure is finished fast and successfully. We recognise that the majority of individuals in today's hectic environment prefer to transact business over the phone and online. Everyone values specialised services, too. For more than three decades, NBCS has been faithfully providing premium services at a reasonable cost.
Where can I find a trustworthy conveyancer in Liverpool?
It is advisable to study reviews, make sure they are governed by the appropriate organisations, and assess whether you can trust them to provide top-notch service when looking for a conveyancer in Liverpool. Get in touch with NBCS for a conveyancing quote if you want things to move swiftly. The fast, free service allows you to shop about, check reviews, and feel confident because we only work with professionals. Conveyancing may seem difficult if you've never done it before, but with NBCS on your side, you won't be bewildered by all the necessary paperwork and approvals you will need. We can optimise everything so you won't have to bother about a thing!
What actually occurs during conveyancing?
1. The range of responsibilities that your conveyancer is responsible for is enormous. They generally require information from a different source, such as the land register or the mortgage business. There are lots of transactions and work going on behind the scenes.
2. With our services at NBCS, however, you can track the conveyancing process in Liverpool and observe how it's progressing without having to continually check for updates.
3. You will be asked for the relevant paperwork by our conveyancer in Liverpool. This will include information about assets, bank records, and identity documents. They will talk to the seller's attorney to obtain a contract pack.
4. Our conveyancers will work with your bank or mortgage advisor to get documentation of your mortgage offer. They will carry out the necessary local authoritative searches on the property that are required by the local authority. They provide details on things like whether the property is built on questionable land, whether it is close to a facility that produces chemicals, or whether there are plans for additional construction in the area.
5. Our conveyancer in Liverpool will review this information to assess whether anything will have an effect on the price of your residence. In certain cases, you might decide to buy extra insurance against specific things that the searches turn up.
6. In this aspect, your conveyancer In Liverpool might provide guidance. They will agree on a potential completion date with both parties to make sure you are all working toward the same goal.
7. Once they have signed your contract, they will swap contracts with the seller's conveyancer. After accepting the deposit from you, your conveyancer In Liverpool will send it on to his counterpart on the seller's side. They will produce a completion statement and transfer deeds for your signature and then deliver them to the seller's conveyancer.
8. After the sale is complete, your conveyancer In Liverpool will submit a tax return and pay the required stamp duty to revenue & customs. After receiving the proof of transfer of ownership, they will transmit the official title to your mortgage lender.
How can we guarantee the smooth execution of your conveyance?
Simply put, "exchange" is the purpose of your conveyancing. As a result, contracts are traded between the buyer and seller, and you formally commit to buying the home. After both of you and your vendor have signed the documents, our conveyancers will swap them. At this moment, you will submit your deposit. Our qualified conveyancer in Liverpool will make sure you have all required paperwork, including your identification proof and mortgage proposals, to lessen your chance of being fooled.
Why is it crucial to select a trustworthy conveyancer to do your project?
A large portion of the conveyancing process is unknown to the buyer or seller. Our staff at NBCS makes sure there are underlying interactions with the land register, local governments, mortgage lenders, and the seller's conveyancing team to guarantee everything is lawful and genuine.
The cost of conveyance
The cost of conveyancing will vary based on the value of the property you're buying, whether it is a leasehold or freehold, and any particular arrangements you're making. Some of these features require more work or paperwork from your conveyancer In Liverpool which could drive up the cost. We guarantee that you will value the conveyancing services offered by NBCS at the most affordable prices in Liverpool, whether you are transferring or refinancing.
Contact us today to know more!
We are accessible every day of the week, 24 hours a day. If you're keen in buying, selling, or getting a mortgage, get in touch with us at 0414244133 or info@nbcs.com.au, and we'll get back to you immediately.
THE BEST FLAT FEE CONVEYANCING RATE FOR EVERYTHING
*Competitors Full Fees (including full disbursements) Needs to be provided in writing
**This is usually dependent on the local council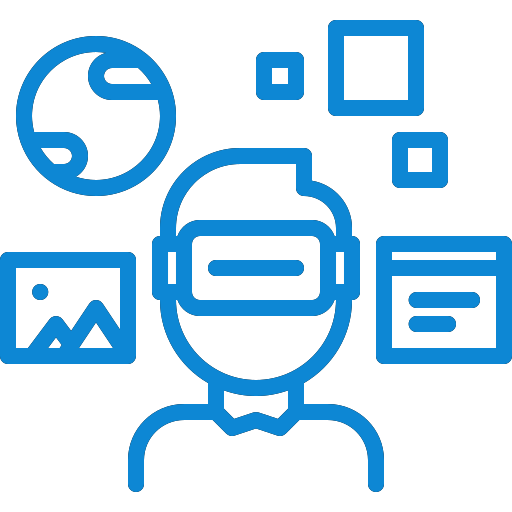 One Stop Conveyancing Shop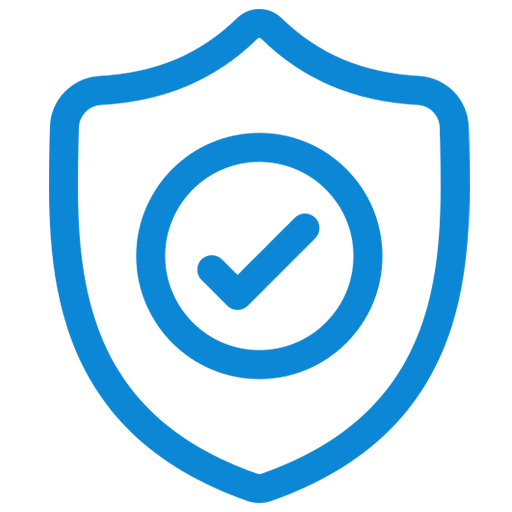 Family Owned & Operated Since 1997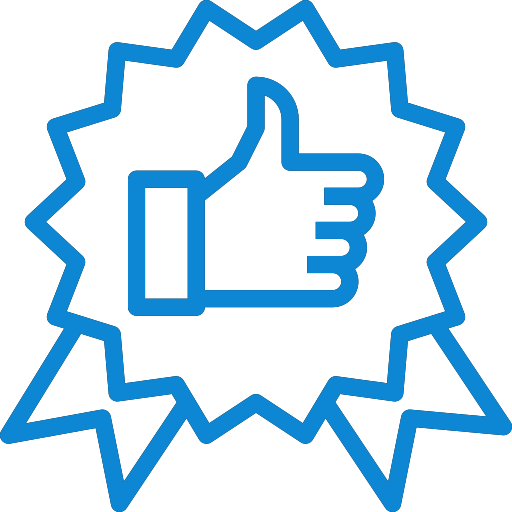 Best & Quickest Finance Deal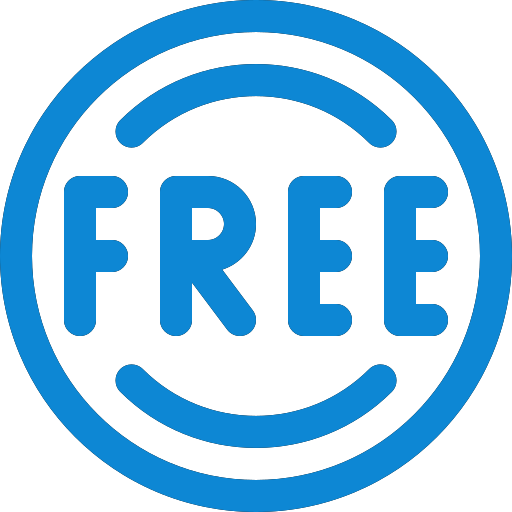 All Contract Reviews Free