Best & Fixed Price Property Conveyancing Services in Sydney
Are you looking for a property conveyancer anywhere in Sydney and NSW?
Well, your search ends at Northern Beaches Conveyancing Service.We are the leading conveyancers in Sydney. We have built a powerful reputation in Sydney for our attention to detail and great expertise in this sector. Our team of experts provides a wide range of conveyancing services. So, whether you are buying a property, investing, selling a property or mortgaging a property; we can help you with our professional conveyancing service and make sure the entire transaction is smooth and hassle-free. Our years of experience and professional expertise in this industry make us one of the best conveyancers in Sydney.
At Northern Beaches Conveyancing Service, we understand that buying, selling, refinancing, or mortgaging a property can be a daunting task. It requires great expertise to ensure all the documentation and paperwork is done flawlessly. We help you with all the legalities and we will provide you with our expert advice throughout the process. We make sure all your objectives are met optimally. Our professionals are highly qualified and dedicated to providing the best possible service to our esteemed client and patrons. We make sure to study your case in detail and get all the desired information for you before beginning the conveyancing process to make sure you are protected from the getgo. We charge the most reasonable conveyancing fees in Sydney. Our fixed price conveyancing is unmatched in marketplace compared to other businesses that offer cheap conveyancing fees. Our Professional conveyancing service team can assure you the service you will receive is what gives us a distinct edge over others.
Learn About Our Residential Conveyancing Services in Sydney
We are the leading licensed residential specialist in Sydney. Our licensed residential specialist has an in-depth understanding of the local property market and the legal intricacies involved in property transactions. Whether you're buying or selling a property, our specialist will guide you through the entire conveyancing process, ensuring all legal requirements are met and deadlines are adhered to.
Why Northern Beaches Conveyancing Service?
We have experience of well over 3 decades (30+ years) in this industry. We strive to provide the best service to our esteemed clients and patrons. Our years of experience, along with in-depth knowledge of the Australian rules and regulations, enable us to provide exceptional service to our clientele. At Northern Beaches Conveyancing Service, our focus is on providing unique Conveyancing services at the most competitive prices.
Connect with our expert team for any conveyancing service in Sydney and NSW!
THE BEST FLAT FEE CONVEYANCING RATE FOR EVERYTHING
*Competitors Full Fees (including full disbursements) Needs to be provided in writing
**This is usually dependent on the local council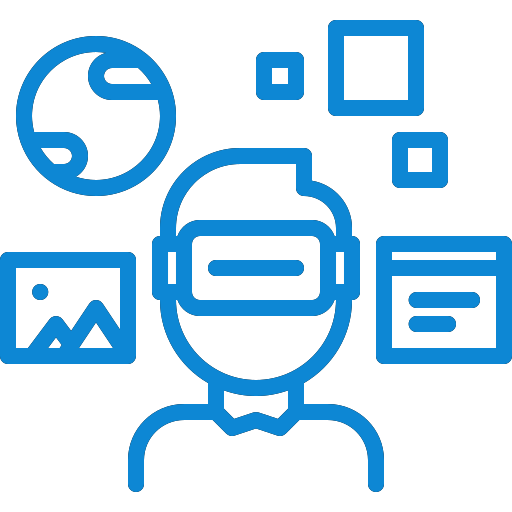 One Stop Conveyancing Shop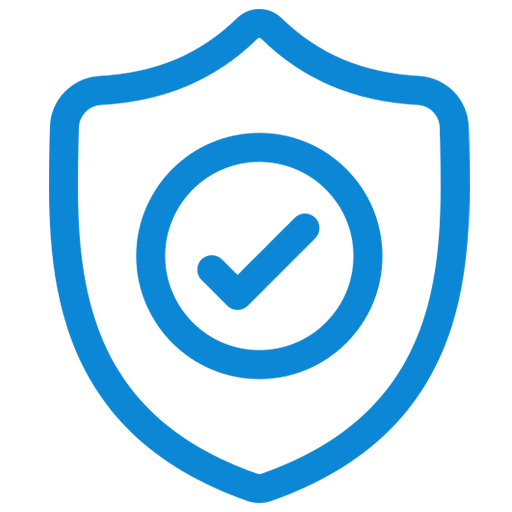 Family Owned & Operated Since 1997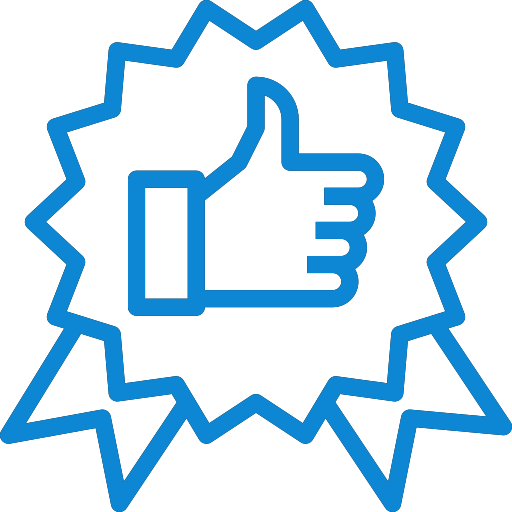 Best & Quickest Finance Deal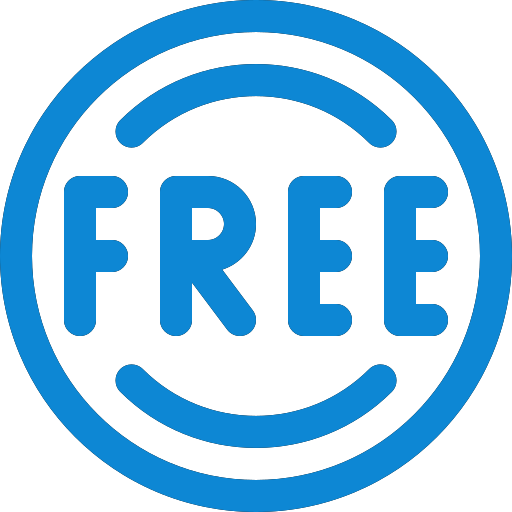 All Contract Reviews Free