Conveyancer in Blacktown – Hire Northern Beaches Conveyancing Service for 24/7 Conveyancing!

Buying or selling a property is not easy by any stretch of the imagination. You have to go through so much paperwork and wait for weeks or even months to finally pull off the deal, it's ridiculous at times. But even then, people make the mistake of not hiring a certified conveyancer while buying or selling a property in Blacktown. And sooner rather than later, they come to a realisation that they should have hired a conveyancing specialist in the first place. Only after wasting weeks in stagnant negotiations and getting buried under a huge pile of paperwork, do they realise their mistake. Well, you don't have to waste your precious time and money by walking in their footsteps. Hire Northern Beaches Conveyancing Service for a professional conveyancer in Blacktown!
Are you new to this suburb but have a sweet little property on your mind? We can advise you on whether you should buy that property or not. Many people regret buying properties that they shouldn't have bought in the first place. Well, when you have a reliable conveyancer with years of experience in counselling, there's no chance of failure! Similarly, if you have a property up for sale, we can expedite the entire transaction process on your behalf. Just one call, and our conveyancers in Blacktown will respond back to you immediately!
NBCS Helps You In Buying or Selling A Property in Blacktown!
You have to go through a lot of documentation and legal work when you enter a property transaction. It doesn't matter whether you are the buyer or seller of the said property, you have to follow the set procedure set by the Australian government in its property law. And when you hire a conveyancer near Blacktown, you get a professional who is well versed in all these technicalities. At NBCS, we have a team of highly-experienced conveyancers for your property transactions. Tell us about the property details, and our conveyancers in Blacktown will start their research immediately. We are here to give you the best conveyancing service in the entire Blacktown region.
You are just one call away from having a discussion with our licensed conveyancers near Blacktown. So pick up that phone now and dial our number today!
Our Conveyancing Services – Northern Beaches Conveyancing Service
Conveyancing is very important as it saves your precious time and helps you avoid making any mistakes in the legal paperwork. If you don't have a conveyancer working on your behalf after you reach an agreement with the other party, you could face a lot of difficulties during and after the entire property transaction process. That's why you should hire a reputed company like Northern Beaches Conveyancing Service whenever you are about to buy or sell a house or investment property in Blacktown.
Here are the services we offer to our clients here at NBCS :
1. We can create a sale contract for your property within 24 hours.
2. All Contract Reviews & Reports Free
3. Exchange of Contracts
4. Free Property Valuation
5. Settlement & Handover of the keys!
As you can see, Northern Beaches Conveyancing Service brings a complete package when it comes to conveyancing. Our conveyancers in Blacktown are fully licensed and can help expedite your property transaction speedily. If you want a buyer's guide or a seller's guide, let us know.
Why Turn to Northern Beaches Conveyancing Service?
Surely there are many other conveyancers in Blacktown? Then why should you come to NBCS for your conveyancing needs? Well, Northern Beaches Conveyancing Service is one of the leading, Australian-owned companies in NSW. We pack years of experience and quality of services that are unmatched in the entire industry. Don't believe us yet? Go through the following and you will change your mind!
1. We Promise You The Best Pricing!
2. We Are Available 24/7 for Conveyancing in Blacktown
3. You Can Connect With Us Over Phone or Email.
4. Our Conveyancers are Certified
5. You Can Book Services Online & Pay Online, too
6. Our services come with a money-back guarantee!
Sign up with Northern Beaches Conveyancing Service today, and our conveyancers near Blacktown will walk you through the entire process!
THE BEST FLAT FEE CONVEYANCING RATE FOR EVERYTHING
*Competitors Full Fees (including full disbursements) Needs to be provided in writing
**This is usually dependent on the local council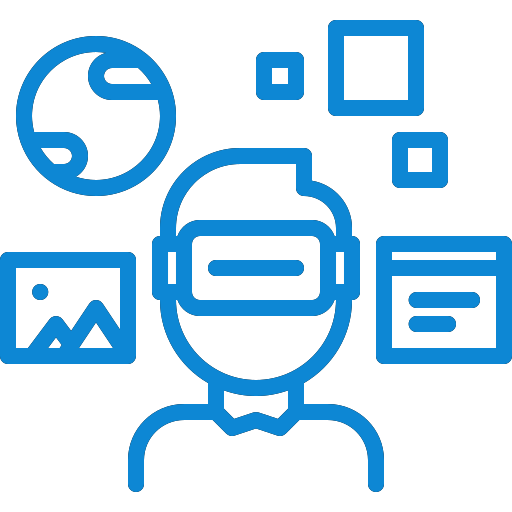 One Stop Conveyancing Shop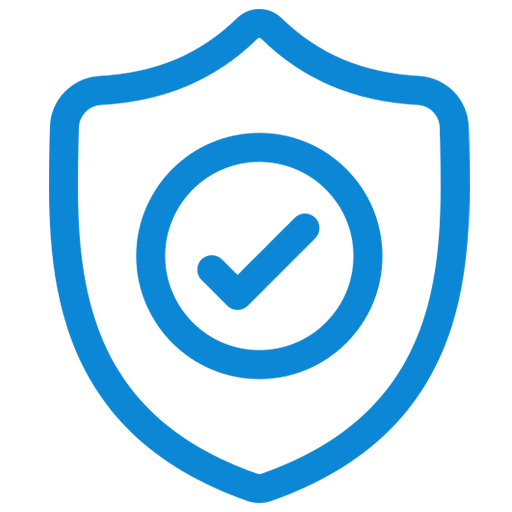 Family Owned & Operated Since 1997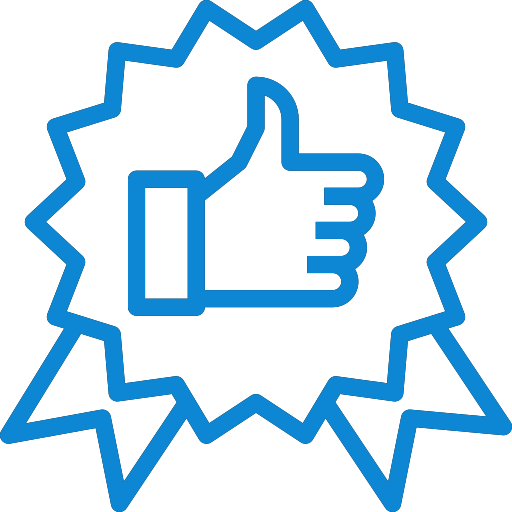 Best & Quickest Finance Deal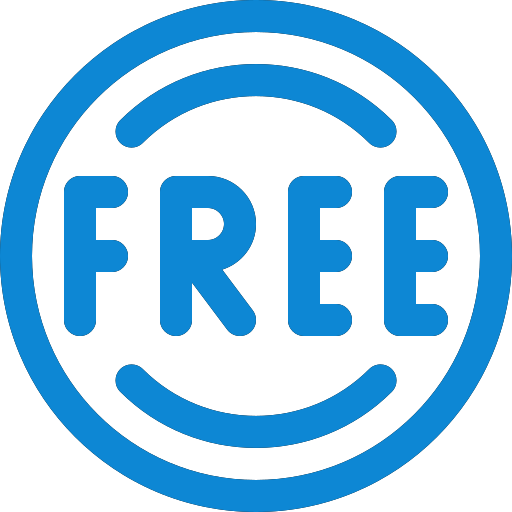 All Contract Reviews Free