Get Expert Property Conveyancing Services in Ingleside by NBCS
Are you looking for hassle-free property transactions in Ingleside? Look no further! NBCS is a trusted and reliable property conveyancing company that has been serving the community for the last 30 years. With our extensive experience and dedication to providing top-notch service, we have become the go-to choice for property conveyancing in Ingleside and beyond.
Learn about us through our comprehensive range of services!
Fully Insured and Regulated: At NBCS, we understand the importance of your property transactions. That's why we are fully insured and regulated by the Department of Fair Trading, ensuring your interests are protected throughout the process. You can rest assured that your property transaction is in safe hands with us.
Expertise and Stringent Rules: Our team of skilled conveyancers is well-versed in the intricacies of property conveyancing. We follow stringent rules and procedures to ensure a smooth and efficient process, guiding you every step of the way.
Property Valuation Services: Beyond conveyancing in Ingleside, we offer property valuation services to help you understand the true worth of your property. Our expert valuers assess various factors, providing you with accurate and reliable valuation reports.
Transferring or Refinancing: Whether you are transferring the property ownership or refinancing your property, NBCS has got you covered. Our team will handle all the legal formalities, making the process seamless and stress-free.
Unlimited Free Contract and Report Review: We believe in transparency and ensuring you make informed decisions. With NBCS, you can avail of unlimited free contract and report reviews, allowing you to understand the documents involved thoroughly.
Quick Turnaround: Time is of the essence in property transactions, and we understand that. Our dedicated team diligently prepares your sale contract for review in 24 hours.
NBCS – A Reliable Family-Operated Business
As a family-operated business, we treat our clients like family too. We prioritise personalised service, understanding the unique requirements of each client. Our commitment to excellence and customer satisfaction has earned us a loyal clientele and numerous positive testimonials over the years.
Get To Know About Our Process
When you choose NBCS for your property conveyancing in Ingleside, we will guide you through the entire process, step by step. From the initial consultation to the final settlement, we are there to answer your queries and provide the support you need.
Consultation: We begin with an in-depth consultation to understand your specific requirements and expectations. Our team will explain the entire conveyancing process, addressing any concerns you may have.
Document Preparation: Our experienced conveyancers will handle all the necessary paperwork, ensuring accuracy and compliance with legal requirements.
Contract and Report Review: Before finalising any agreements, we provide unlimited free contract and report reviews, allowing you to make informed decisions.
Property Valuation: If required, our valuers will conduct a comprehensive property valuation, providing you with an accurate assessment.
Settlement: NBCS will represent you during the settlement process, ensuring a smooth and successful transfer of ownership.
Call Us Today!
Choose NBCS for stress-free cheap conveyancing in Ingleside. Our expert team and our commitment to excellence will ensure a seamless and efficient property transaction. Contact us today to get started!
THE BEST FLAT FEE CONVEYANCING RATE FOR EVERYTHING
*Competitors Full Fees (including full disbursements) Needs to be provided in writing
**This is usually dependent on the local council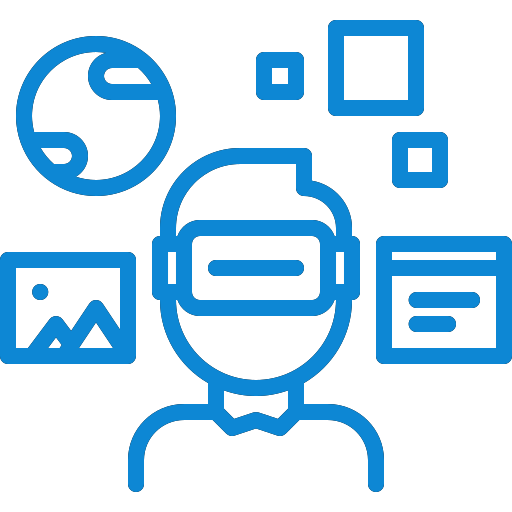 One Stop Conveyancing Shop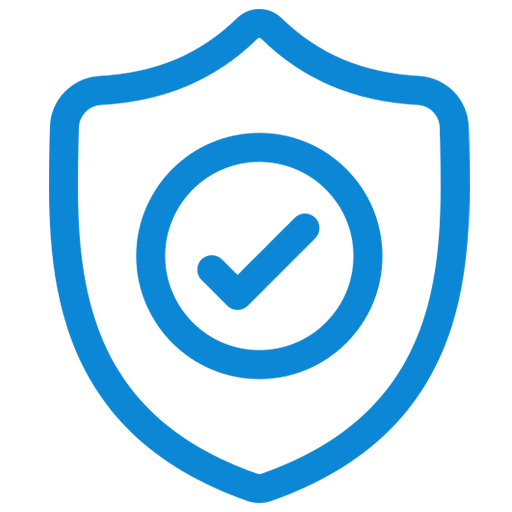 Family Owned & Operated Since 1997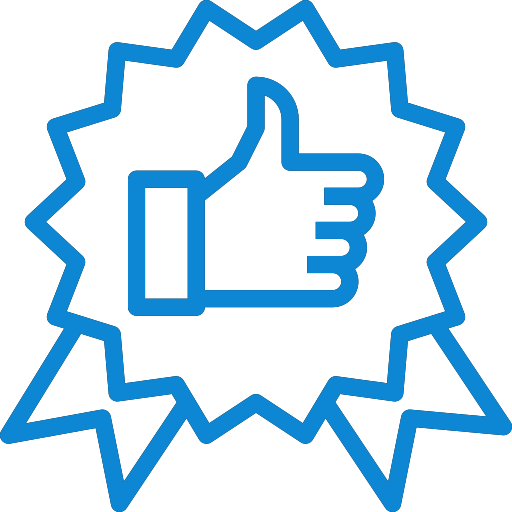 Best & Quickest Finance Deal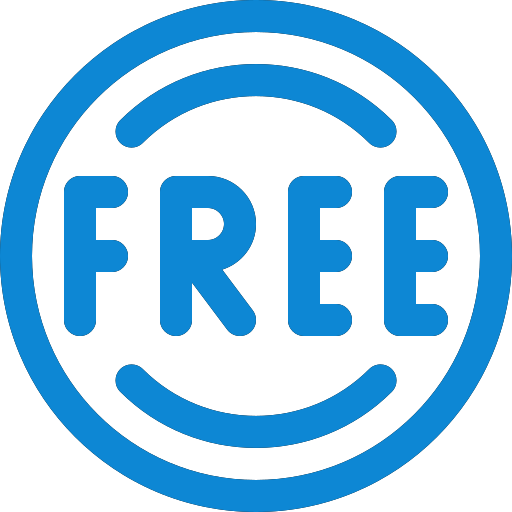 All Contract Reviews Free