Get the best conveyancer in Goulburn
Hiring a reputed conveyancer as soon as you're prepared to buy or transfer the property in Goulburn is one of the best things you can do. A conveyancer's other responsibility is to safeguard the customer. These lawyers work with your best interests in mind, making serving them their first priority.
Don't worry about property transfer anymore, just leave it to us!
A real estate deal can be stressful. The law is intricate and difficult for the average person to understand. Do you feel as though you don't know where to begin? For 30 years, NBCS has offered direct and simple-to-understand advice to those purchasing and selling real estate in Goulburn. The conveyancing process has changed significantly throughout this time but our services continue to be first class.
It is simple to see how intimidating the conveyancing procedure can be, particularly if you are under time constraints and stress. Because of this, NBCS wants to facilitate a smooth transaction by assisting you in understanding your rights and obligations.
What do we do as the top-notch conveyancer in Goulburn?
1. NBCS is a qualified conveyancer in Goulburn who understands how to customise the service to the particular needs and values of our valued customers in order to get the best outcomes for them.
2. To ensure that your matter progresses smoothly in the digital age, NBCS utilises the most recent software and technology.
3. NBCS keeps you informed and assists you in rationally and successfully coming to decisions regarding your situation.
4. In order to keep you updated and in charge of the activity, NBCS will explain every step and let you learn what is happening at every level.
Because having someone by your side you can rely on and trust is essential
NBCS is here to help with any questions or concerns you may have regarding conveyancing for your property deals near Goulburn. NBCS takes great satisfaction in offering the best legal assistance possible without charging you the earth. We are properly insured and subject to regulation by NSW Fair Trading, which has strict guidelines for professional conduct, as specialised certified practising conveyancers.
We prioritise your safety over anything else
In order to provide a secure and stress-free transaction, NBCS's top concern is to safeguard your rights. Our conveyancers in Goulburn offer affordable legal services and solutions to suit all budgets.
Why should you choose us as your go-to conveyancer in Goulburn?
1. We are a specialised conveyancer and have a great deal of experience with different types of real estate transactions throughout Goulburn.
2. Client accessibility is crucial, and NBCS constantly works to keep clients informed throughout the whole conveyancing process.
3. Our professional conveyancer in Goulburn has a remarkable depth of knowledge on land sales, purchases, disposals, as well as acquisitions, easements, leases, mortgages, surveying, and valuations.
4. NBCS has a remarkable record in handling complicated conveyancing matters to guarantee the best result for the clients.
5. The acquisition or sale of real estate is one of the most important transactions an individual can achieve. When NBCS guides customers through their deal, point by point, from the moment of first contract negotiation until settlement, we don't miss a thing; that's how focussed we are.
6. In every situation, we try to make conveyancing transparent, quick, inexpensive, and effortless.
7. NBCS provides the knowledge and expertise to ensure that your real estate transaction goes well, whether you're buying or selling real estate in Goulburn.
Why should you employ us?
1. Friendly personnel
2. Team with experience value for the money Stress-free environment
3. Prompt correspondence
4. Free contract evaluations
5. 24×7 services a week.
6. Free property valuation and guarantee.
7. If you are dissatisfied with our services, you can get your money back.
Who are we?
The goal of NBCS, a group of solicitors and conveyancers with more than 30 years of combined expertise, is to offer effective and simple-to-understand legal services to all areas Goulburn and other parts of Australia. To make sure you are assisted at every point, we offer free residential contract reviews.
Presently, we serve many areas in NSW, including Sydney, Goulburn, Cronulla, Liverpool, Bathurst, and Hornsby.
No matter if it's your first time dealing in legal situations, we'll handle everything!

Every year, we interact with numerous customers, many of whom have never had a conversation with a lawyer. Let us soothe your concerns by assuring you that our team will cooperate carefully with you to make you feel at ease during the procedure. We emphasise clear communication and streamlining the client experience. There is no diplomatic language, no unforeseen costs, and no tension. We guarantee that!
Along with our specialised services, we also have an offer for you!
If you already work with a broker, banker, or mortgage, you can save more than $500. Therefore, allow us to provide you with a free second viewpoint from which you can choose to pick. Simply mention this promotion to receive your discount. You will have the best conveyancer in Goulburn on your side!
Do you feel prepared to talk to someone about your case as soon as possible?
Our services are available to you throughout the week for 24 hours in Goulburn so you don't have to worry about any time constraints. Contact us today at 0414244133 or info@nbcs.com.au if you're interested in buying, selling, or applying for a mortgage, and we'll get back to you right away.
THE BEST FLAT FEE CONVEYANCING RATE FOR EVERYTHING
*Competitors Full Fees (including full disbursements) Needs to be provided in writing
**This is usually dependent on the local council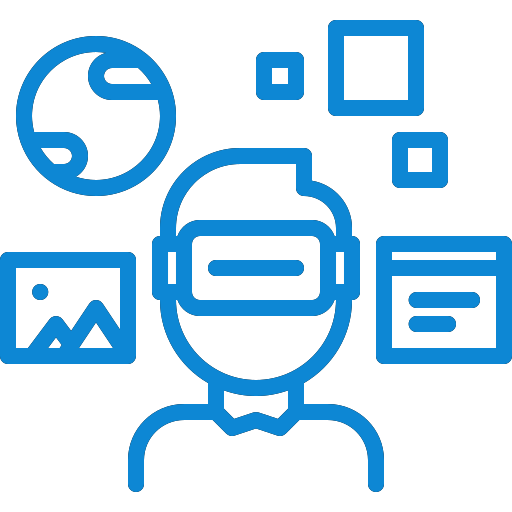 One Stop Conveyancing Shop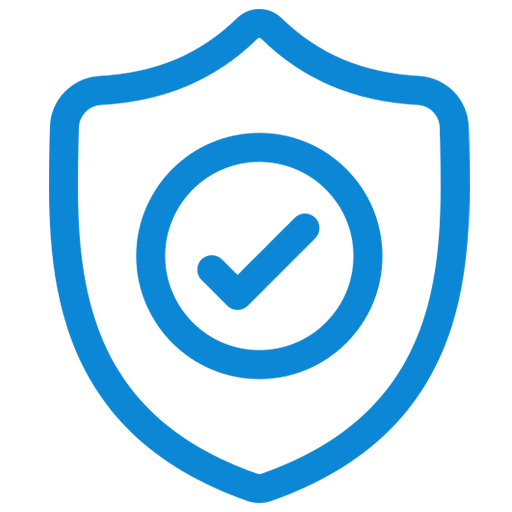 Family Owned & Operated Since 1997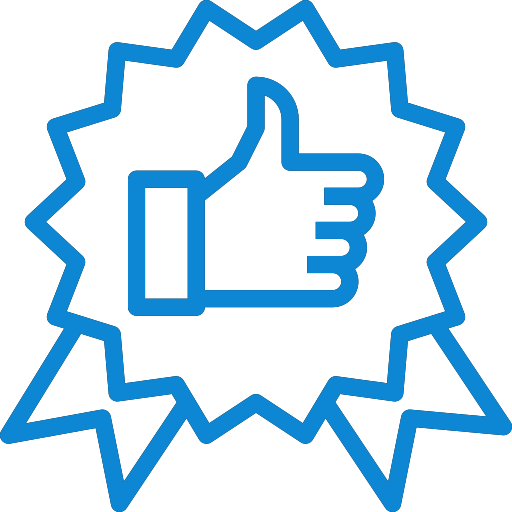 Best & Quickest Finance Deal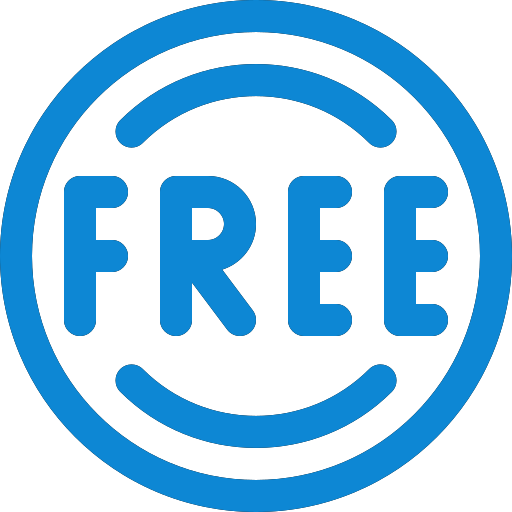 All Contract Reviews Free