Get Hassle-free Conveyancing Services in Belrose by Licensed Professionals – NBCS

Welcome to NBCS, your most trusted and affordable conveyancing service! If you're looking for licensed conveyancers who provide top-notch and budget-friendly solutions in Belrose, you've come to the right place. Our team of experienced professionals is dedicated to making your property transfer a seamless and stress-free process. From start to finish, we prioritise your needs and ensure a smooth transaction, saving you time and money. Read on to discover how our cheap conveyancing services in Belrose can fulfil your real estate dreams.
What Makes Us The Best For Conveyancing Needs in Belrose?
Licensed Conveyancers
We take pride in being a team of licensed conveyancers with years of industry expertise. Our in-depth knowledge of local property laws and regulations allows us to navigate through complex legalities, ensuring a secure and successful transfer of property rights.
Affordable Solutions
Our commitment to offering cheap conveyancing in Belrose is unwavering. We understand that buying or selling a property involves significant expenses, so we have tailored our services to suit various budgets without compromising quality.
Local Expertise
We have in-depth knowledge of the neighbourhood real estate market. With the help of this information, we can offer insightful advice that will help you make decisions that align with your property goals.
Our Comprehensive Conveyancing Services
Buying Property in Belrose
We streamline the buying process, making it swift and efficient. Our licensed conveyancers work closely with you and the seller's representatives to ensure a thorough examination of contracts, property titles, and any potential encumbrances, safeguarding your interests.
Selling Property in Belrose
When it's time to sell your property, we're here to handle the legal intricacies on your behalf. Our team will guide you through the process, assisting with preparing sale contracts, obtaining mandatory documents, and facilitating a smooth settlement.
Property Transfer and Settlements
We understand the importance of a timely and successful settlement. Our conveyancers coordinate with all parties, such as banks and solicitors, to expedite the process and eliminate unnecessary delays.
Title Searches and Due Diligence
Performing extensive title searches and due diligence is crucial before any property transaction. Our experts thoroughly investigate property records, ensuring you're well-informed about potential risks or liabilities.
Our Utmost Commitment to Customer Satisfaction
At NBCS, we place customer satisfaction at the forefront of our services. Open dialogue and attentive listening to your requirements and concerns are priorities for us. Our team is readily available 24×7 days a week to address your queries and provide regular updates on the progress of your conveyancing process.
Experience the Difference – Choose NBCS Today!
Contact us today at 0414244133 or visit our website to get started on your conveyancing journey. Let our licensed professionals guide you through the process with utmost care and dedication.
THE BEST FLAT FEE CONVEYANCING RATE FOR EVERYTHING
*Competitors Full Fees (including full disbursements) Needs to be provided in writing
**This is usually dependent on the local council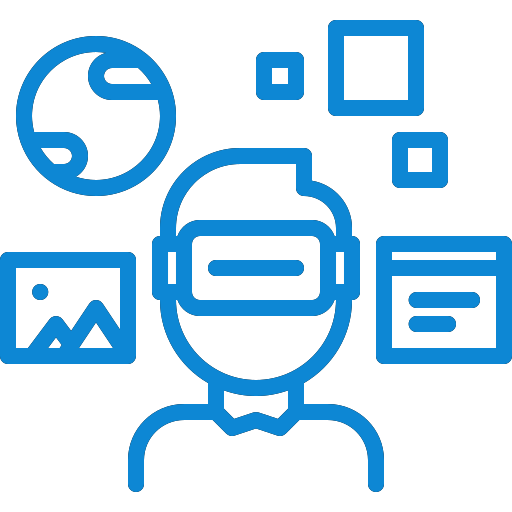 One Stop Conveyancing Shop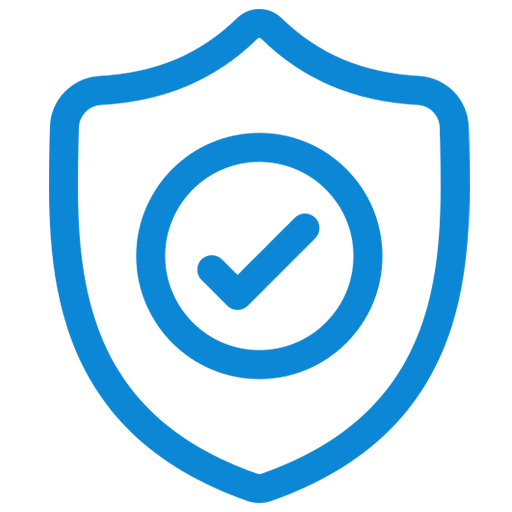 Family Owned & Operated Since 1997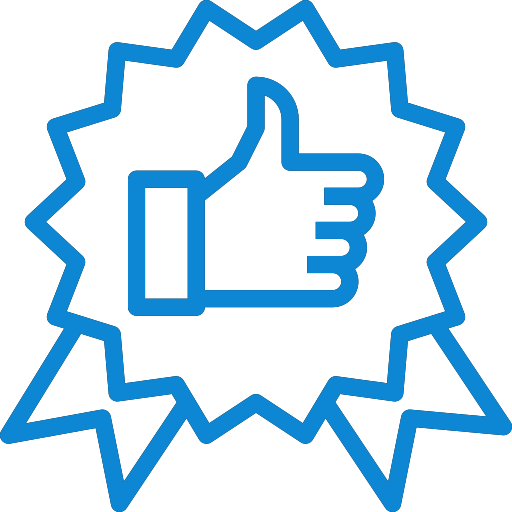 Best & Quickest Finance Deal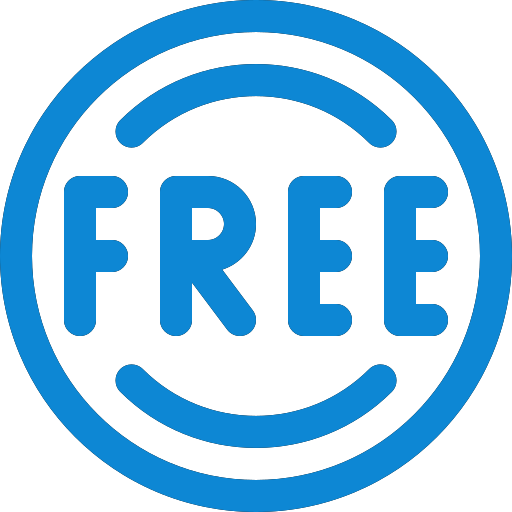 All Contract Reviews Free