Property Conveyancing at Cheap Prices in Brookvale
Buying and selling property is an extraordinary task. It requires lots of mental agility and careful attention. One small mistake while buying or selling a property can create huge blunders. Though it seems a straightforward process of buying or selling a property, there are many facets to it. There are many documents, rules, regulations, and prerequisites that need to be followed and adhered too. Conveyancing is the most important aspect that needs to be given careful attention during the property transaction process. A Conveyancer ensures all the paperwork of the property title is clear, so the property can be transferred to the client, with no errors. When it comes to property transactions, choosing a licensed conveyancer is of paramount importance.
Northern Beaches Conveyancing Service is one of the leading names in the field of Conveyancing in Brookvale. We provide professional conveyancing services across Sydney and NSW.
Our team of conveyancing experts has immense knowledge of all the legalities, title transfer, paperwork, and documentation. They make sure all your paperwork is clear and concise. We also review all contracts of the property for free and offer suggested legal advice to you wherever necessary. Our job is to ensure property transactions are completed smoothly. We help you with the final settlement and transfer of ownership as well. Our highly qualified professional Conveyancer scrutinizes each and every element whilst providing you professional conveyancing services.
Your search for cheap conveyancing in Brookvale ends at Northern Beaches Conveyancing Service. We are the most professional conveyancers in NSW. We provide expert conveyancing services. We make sure our clients are always kept up to date with the progress of the procedure and promptly provide a complete record of accomplishment as well. We are known for our lure for perfection and constant endeavour to provide the best service to our clients. At Northern Beaches Conveyancing Service, be assured of customer service, strict timelines, systematic approach, competitive pricing, professionalism, and stress-free property transaction from start right through to the end.
Ready to embark on your property journey with the best licensed conveyancer in Brookvale? Get in touch with us now to know more!
THE BEST FLAT FEE CONVEYANCING RATE FOR EVERYTHING
*Competitors Full Fees (including full disbursements) Needs to be provided in writing
**This is usually dependent on the local council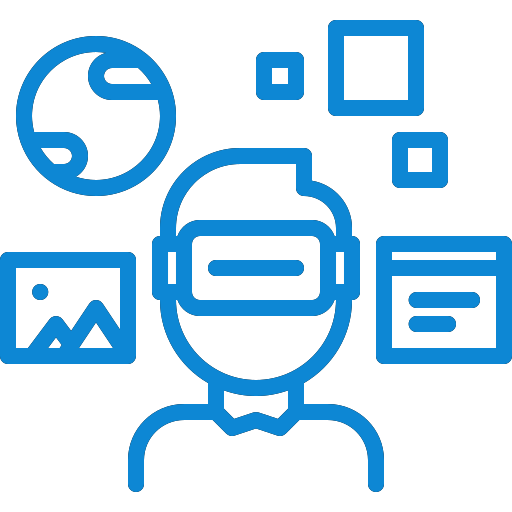 One Stop Conveyancing Shop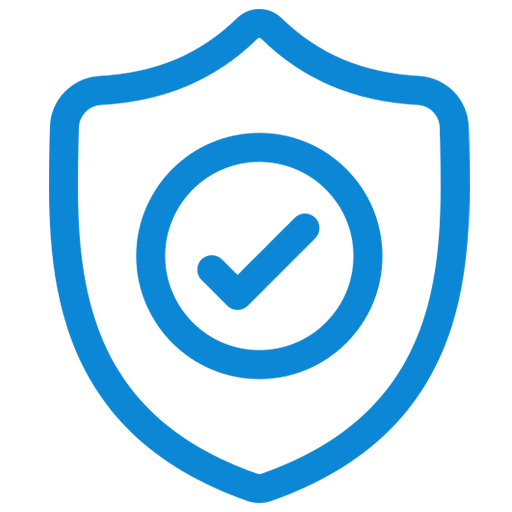 Family Owned & Operated Since 1997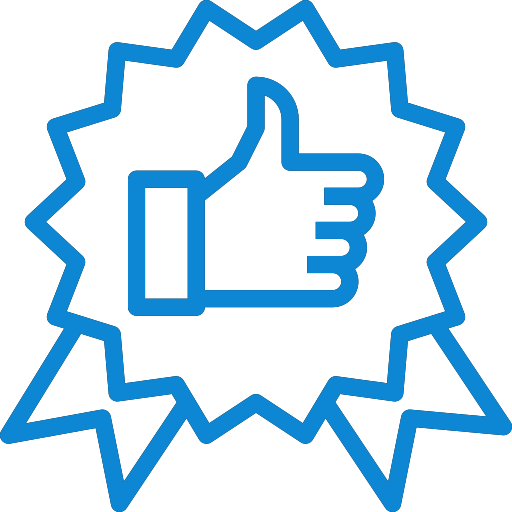 Best & Quickest Finance Deal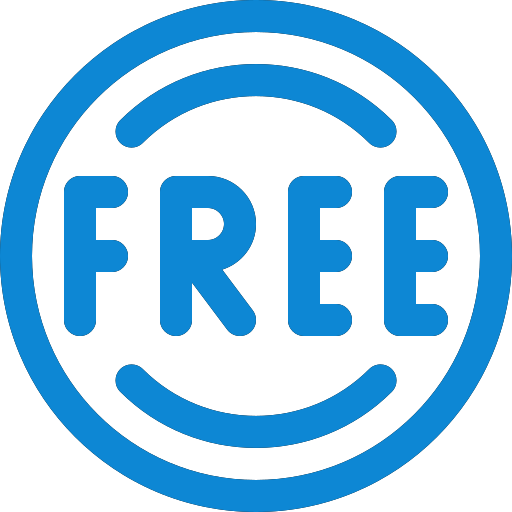 All Contract Reviews Free