Looking out for Cheap Conveyancing in Warriewood?
Well, your search ends at Northern Beaches Conveyancing Service. We are the experts in this field, we provide professional conveyancing services across NSW. Our team of conveyancers work in synchronization with you from start to finish. We ensure that the conveyancing process is fully streamlined and operating smoothly. We make sure to take a complete brief from our clients concerning special instructions and then work accordingly. Our Conveyancer is highly trained, qualified and has profound knowledge of the industry. They strive to provide matchless professional service to successfully meet all the goals of our client and provide the best possible service.
At Northern Beaches Conveyancing Service, we follow the customer-centric approach. Client satisfaction is of the utmost importance to us. All our efforts are directed towards providing our clients with the best possible service and the required legal advice. Communication and trust are of vital importance to us. We continually communicate with our clients about the progress of the property transaction and legal advice. We are the most preferred cheap conveyancing service providers in Warriewood. Northern Beaches Conveyancing Service aims to be the best in the industry by providing exceptional conveyancing services to our clients.
Our lure for perfection and zeal to provide quality customer service makes us different and exceptionally reliable. Therefore, you shouldn't hesitate to reach out to our experts to get the best solution for your property related issues and queries.
Why partner with us?
In order to ensure a smooth buying experience, our conveyancing experts in Warriewood offer assistance to buyers with property hunts, contract reviews, and negotiation.
We have experience over 3 decades in this industry. We are committed to offering expert professional conveyancing service and legal advice.
Our team of conveyancers are highly professional and follow a customer-friendly approach. They are always available to offer quality service 24/7.
We offer cheap conveyancing in Warriewood. Our fixed conveyancing fee is fantastic value and at par with industry standards
We are easily accessible; we are just a call/email away. You can get in touch with us any time for information about property transactions.
THE BEST FLAT FEE CONVEYANCING RATE FOR EVERYTHING
*Competitors Full Fees (including full disbursements) Needs to be provided in writing
**This is usually dependent on the local council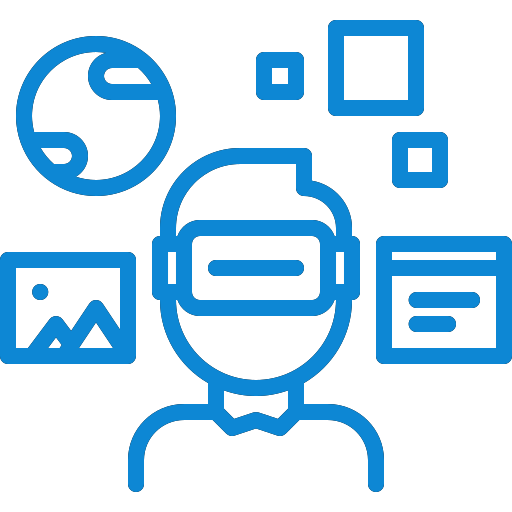 One Stop Conveyancing Shop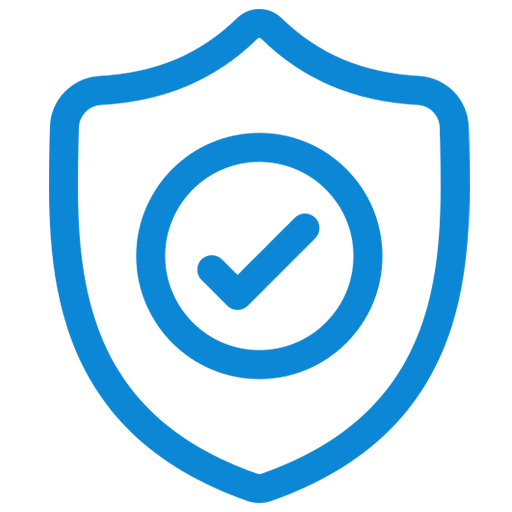 Family Owned & Operated Since 1997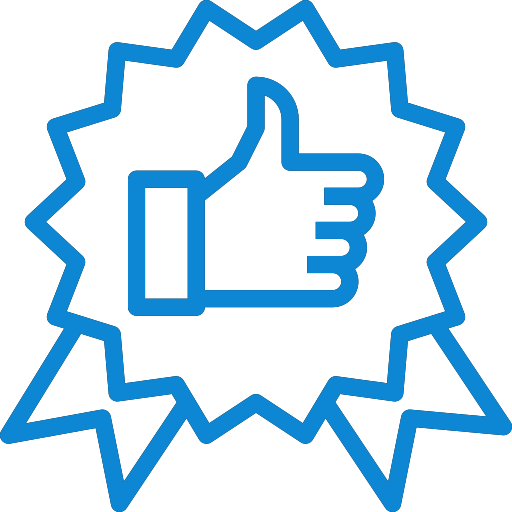 Best & Quickest Finance Deal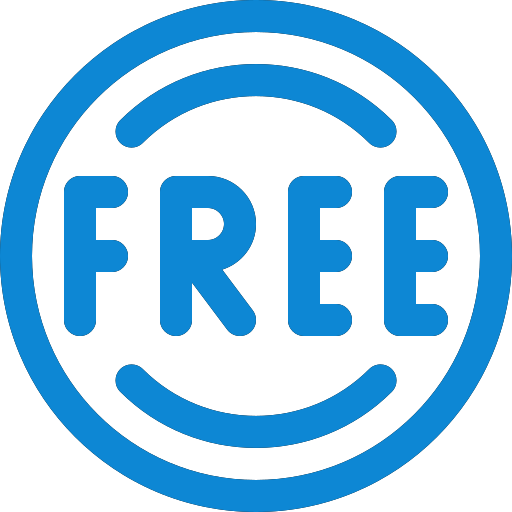 All Contract Reviews Free