Choose the most reliable and simple conveyancer in Hornsby
No matter if you are an investor or a homeowner buying or selling real estate, going through the legal processes of property transfers doesn't have to be a painful affair. By choosing a highly-reputed conveyancer like NBCS in Hornsby, you can make things as smooth and uncomplicated as possible. We have in-house conveyancing attorneys with expertise in all types of real estate transactions. This means that regardless of whether you're purchasing real estate as an investment, a brand-new corporate property, or your first home, you receive a customised service. And the main focus of it all is a cutting-edge real estate marketing technique.
Why is it crucial to select a trustworthy conveyancer?
A legal way to transfer ownership of property is by conveyance. This guarantees that you will obtain the same property which you wanted to buy, making it simpler for you to comprehend. A conveyancer in Hornsby completes the entire process on behalf of clients, taking care of everything from supplying identification documents to obtaining the legal title to the property. Conveyancing assures that you are the legitimate owner of the house you are buying through a legal process.
Our conveyancers in Hornsby are experts dealing with different types of properties and legal issues. Contact NBCS if you wish to contact mortgage lenders, surveyors, or estate agents because we provide the finest conveyancers ikn.
How can I locate a stable and reliable conveyancer in Hornsby?
When searching for a good conveyancer in Hornsby, it is essential to check reviews, confirm that they are regulated by the relevant organisations, and determine whether you can rely on them to deliver top-notch service. If you want to do it quicker and more efficiently, contact NBCS for a conveyancing quote. This quick, free service enables you to compare options, read reviews, and feel secure knowing that we only employ specialists. If you've never done conveyancing before, it could seem tough, but it does not have to be. Everything is simplified when you hire our conveyancer in Hornsby so you won't have to worry about a thing!
For the past 30 years, our conveyancers have set the benchmark.
For the past three decades, when we first started providing guidance and consulting, it has been our mission to provide the Australian public, including those in Hornsby with genuine service to meet their conveyancing needs.
Offering efficient and easy-to-understand legal services to all areas of Hornsby and Sydney is the mission of NBCS, a group of dedicated solicitors and conveyancers. We provide free residential contract reviews to ensure that you receive assistance at every stage.
The most reasonable and friendliest conveyancer you will ever find in Hornsby!
We'll manage everything, taking away the stress especially if it's your first time dealing with legal issues.
We deal with a lot of clients, many of whom have never spoken with a lawyer. By assuring you that our team will work diligently with you to put your mind at ease during the operation, we can allay your fears. We prioritise streamlined client interactions and transparent communication. There are no complicated clauses or surprise expenses we promise you.
Why should Hornsby residents choose us?
1.
Create connections through being valuable
Since the founding of NBCS, we've had team members that do more than just manage paperwork and provide legal counsel. Our experienced conveyancers in Hornsby provide personalised services for a range of clients. We recognise that the needs of an experienced real estate investor differ from those of a first-time buyer seeking to negotiate the legal system without having a clear understanding of what is involved. That level of individualised treatment is unavailable elsewhere in Hornsby.
2.
Enhance the client's satisfaction
We are conscious both commercial and residential property conveyancing should be done quickly. NBCS's online client portal gives you all the information about the process in real-time that ensures that you always have a solid sense of the progress in a language you can comprehend without all the complicated legalese. As a result, many of our clients come back to us when they need to purchase another property near Hornsby.
3.
Free Fixed-Price Quote
In contrast to some of the other conveyancing firms in Hornsby where estimates of costs could differ at the end, we always provide you a fixed, free price upfront for estate conveyancing.
Once you provide some basic details on the type of estate you're buying or selling and the type of buyer or seller you are, one of our conveyancers in Hornsby will provide a quote.
There won't be any unanticipated legal costs associated with our conveyancing procedure, so you can rest easy.
4.
Providers of Integrated Legal Property Services
As a seasoned conveyancer in Hornsby, we guarantee that our clients have access to a range of other services in addition to the property contracts. This entails assessing financial contracts, speaking with the real estate agent, concluding the co-purchase legal paperwork, and receiving pre-purchase advice. Furthermore, you may feel secure realising that any potential legal issues resulting from complex real estate transactions will be thoroughly discovered and addressed since each of our conveyancers are a licensed attorney. When buying or selling real estate, NBCS genuinely functions as a one-stop destination for all your legal assistance needs.
Why is it worth hiring us?
1. Team with knowledgeable, experienced and friendly staff.
2. Learn in a good value and stress-free environment.
3. Effective and timely communication
4. Free reviews of contracts
5. Services available 24/7, seven-days-a-week
6. Guaranteed, free property value.
7. You can request a refund if you're unhappy with our services.
Get to know our conveyancers in Hornsby Now!
Whether you're buying or selling real estate, use our simple application online to provide basic details about your particular circumstance. You'll be collaborating with a law firm that has always got the customers first, has led the way in innovation, and provides services that are client-centred. Following the receipt of your application, we will designate a qualified conveyancer in Hornsby to review your information and provide you with a quote. It's the easiest way to get things moving in the right direction for a swift resolution.
For other details and queries, call us on 0414 244 133 or drop a mail on info@nbcs.com.au to get in touch with one of our specialists. We assure you that our experts will help you all the way!
THE BEST FLAT FEE CONVEYANCING RATE FOR EVERYTHING
*Competitors Full Fees (including full disbursements) Needs to be provided in writing
**This is usually dependent on the local council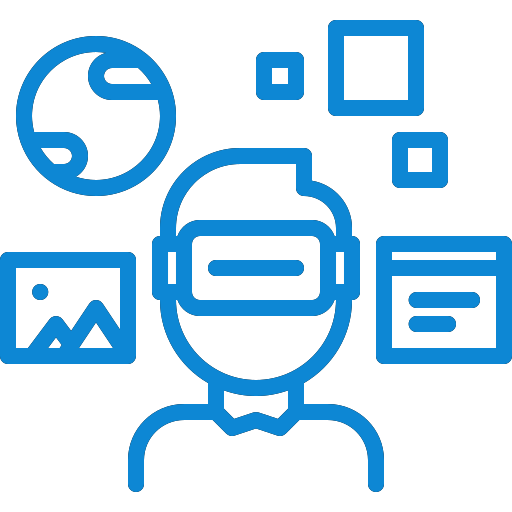 One Stop Conveyancing Shop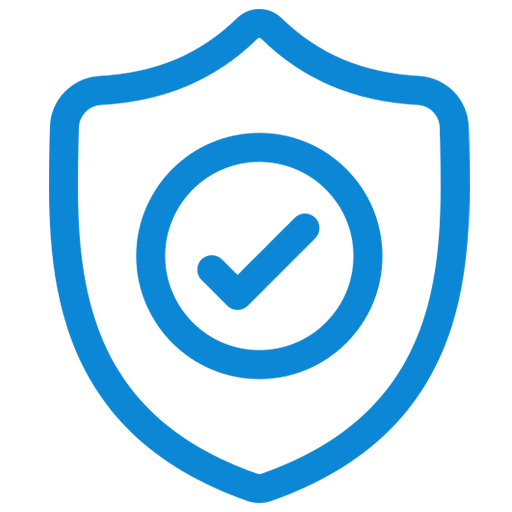 Family Owned & Operated Since 1997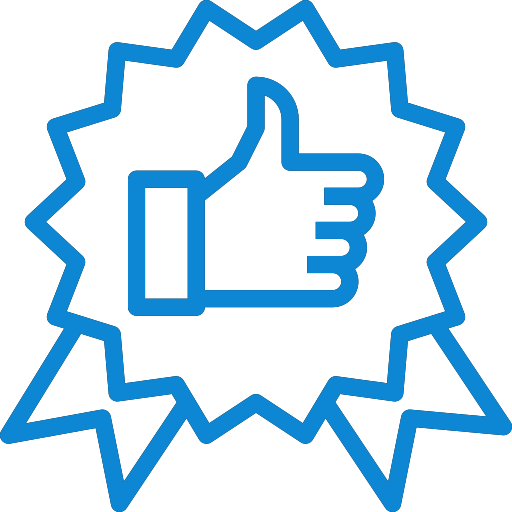 Best & Quickest Finance Deal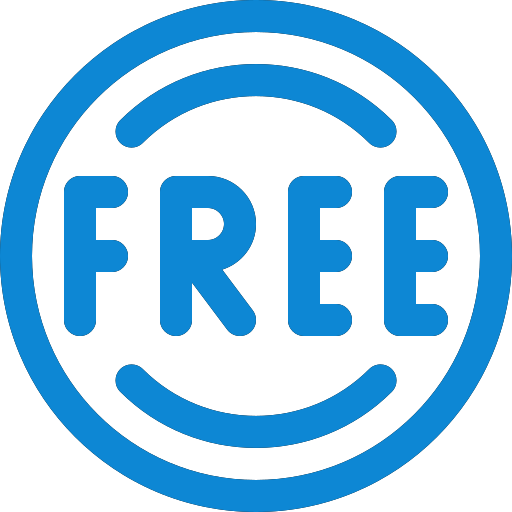 All Contract Reviews Free