FREE UNLIMITED CONTRACT AND REPORT REVIEWS
WE WILL MATCH, OR BETTER, OUR COMPETITORS
SALE CONTRACT READY IN
24 HOURS**
Welcome to a new way of conveyancing
Your One Stop Conveyancing Shop and the Best & Quickest Finance Deals in Town covering everywhere in NEW SOUTH WALES
Your property is one of the biggest investments that you make in your life. It is also one of the most important investments that you make, so you'll be keen to make sure that the legal work is carried out efficiently and smoothly at affordable prices, from the get-go.
My service is of high quality, at a very affordable price, and you can rely on my experience and professionalism, from start to finish. As a Certified Property Conveyancer & Justice of the Peace, I am fully insured and regulated by the Department of Fair Trading which lays down stringent rules of professional conduct that I follow 100%. I also have over 30 years of legal experience.
I can help all people needing a hand when buying, selling, refinancing, transferring shares or need mortgage help, with all properties anywhere in Sydney and NSW.
THE BEST FLAT FEE CONVEYANCING RATE FOR EVERYTHING
*Competitors Full Fees (including full disbursements) Needs to be provided in writing
**This is usually dependent on the local council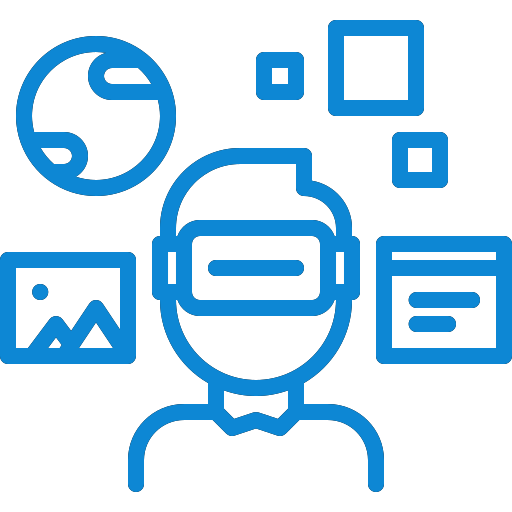 One Stop Conveyancing Shop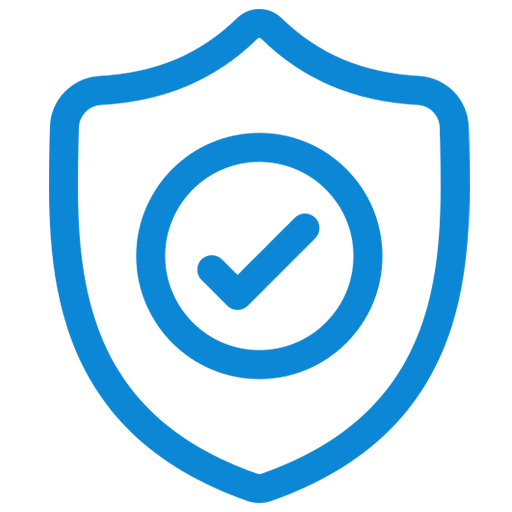 Family Owned & Operated Since 1997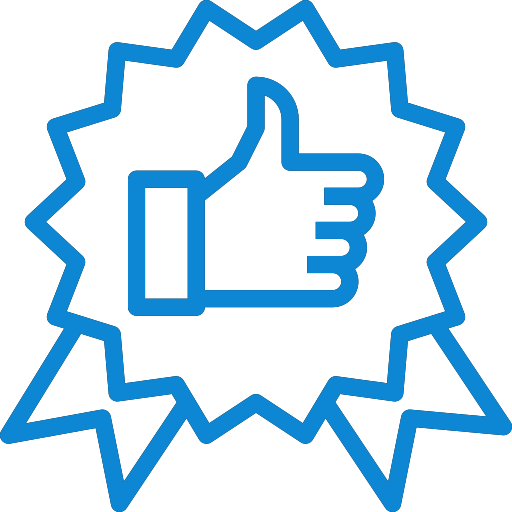 Best & Quickest Finance Deal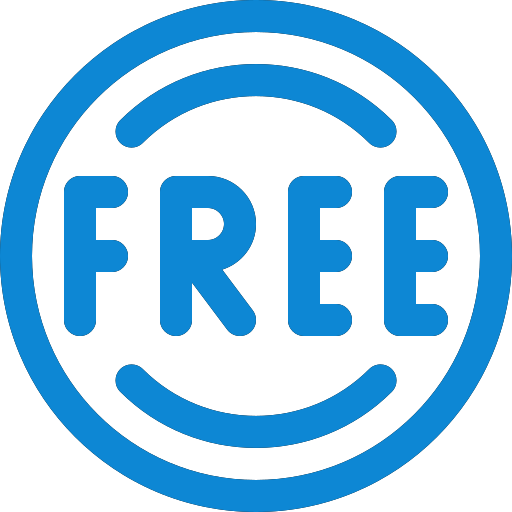 All Contract Reviews Free