FREE UNLIMITED CONTRACT AND REPORT REVIEWS
WE WILL MATCH, OR BETTER, OUR COMPETITORS
SALE CONTRACT READY IN
24 HOURS**
GUIDES TO BUYING AND SELLING A PROPERTY
Welcome to a new way of conveyancing…
Your property will probably be the biggest investment you'll ever make. It will certainly be one of the most important. So you'll be keen to make sure that the legal work is carried out efficiently and smoothly.
We recognise that most people, in today's hectic world, like to deal with business on the phone and online. And everyone appreciates a specialist service. Northern Beaches Conveyancing Service has been carefully developed since 1997, to offer a First Class Service at a competitive price.
Whether you're buying, selling or getting a mortgage, you can contact us by phone or e-mail and we will take action immediately. 24/7 days a week.
Transferring or refinancing, we guarantee you will love the conveyancing that Northern Beaches Conveyancing Service will provide.
THE BEST FLAT FEE CONVEYANCING RATE FOR EVERYTHING
*Competitors Full Fees (including full disbursements) Needs to be provided in writing
**This is usually dependent on the local council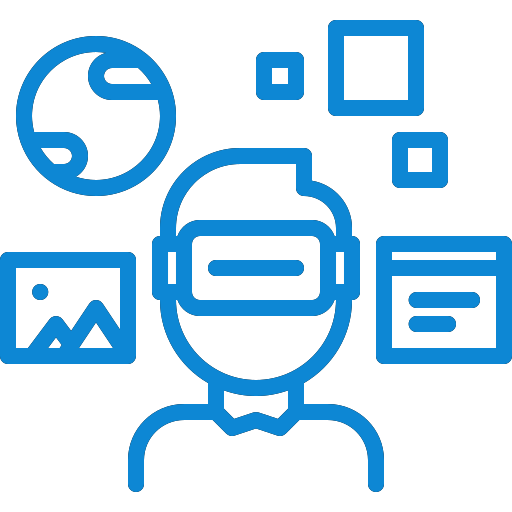 One Stop Conveyancing Shop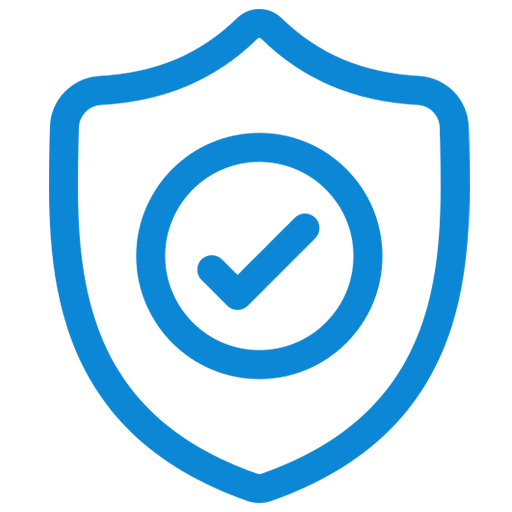 Family Owned & Operated Since 1997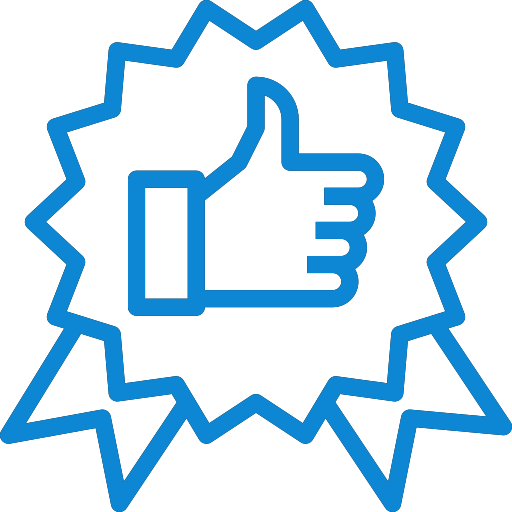 Best & Quickest Finance Deal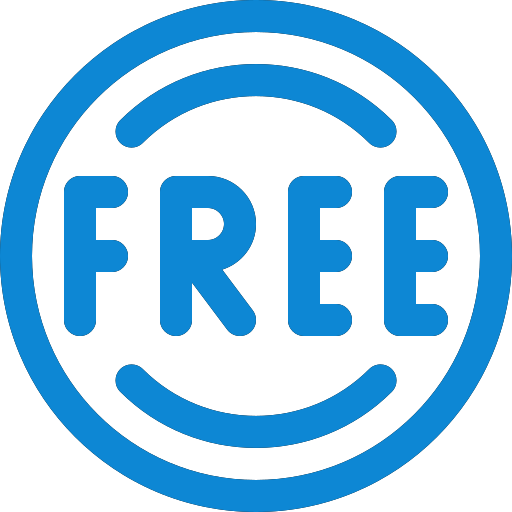 All Contract Reviews Free
Abbe & Rhett
Thanks so much for all your help and advice while purchasing our first home. You've really been a great help and we will be recommending you to anyone we know purchasing a new home.
Abbe & Rhett
Jake Buckley
Great company, I'm more than happy with their services
Jake Buckley
Jessica Henwood
Great customer service and staff. They helped me with my enquiry and followed through with the enquiry. I'd recommend to all
Jessica Henwood
Pauline Crowley
I used Northern Beaches Conveyancing whilst purchasing my first property. I found them professional, efficient & helpful, nothing was too much trouble. Being a first home buyer & a property purchasing novice, NBCS walked me though the process & I was comforted that they were so knowledgeable. Thank you for your service, I'll be back & I highly recommend Northern Beaches Conveyancing for a all round professional service.
Pauline Crowley
Peta McGee
I used NBCS to purchase an investment property. Nicole was very professional, easy to deal with and extremely helpful with me being a novice in guiding me through the whole process. I would definitely recommend her to friends.
Peta McGee
澳洲詹姆斯
I used Nicole's service for years. Extensive knowledge and experience, friendly service, attention to details, professional advice, great follow up. I can't recommend highly enough for her excellent service.
澳洲詹姆斯
Lis Enos
I enlisted the services of Northern Beaches Conveyancing Service for a recent property purchase and was very impressed by their high quality service and professionalism. NBCS' prompt communication and expert assistance saw that the entire process was easy and stress-free for me and my partner. I would not hesitate to recommend Northern Beaches Conveyancing Service to friends and family, and will certainly use their services for my next sale and purchase.
Lis Enos
Kash B
The service provide by Northern Beaches Conveyancing Service is absolutely outstanding. They have always made buying and selling properties process easier and are very professional. I highly recommend using their service. Keep up the good work:)
Kash B
Joanne McMahon
I have used Northern Beaches Conveyancing Service to both sell and buy properties over many years, and the service is exceptional. They have always made the settlement process straight forward and stress-free, whilst providing the service at an incredibly competitive cost. I have recommended their conveyancing service to many friends over the years, all of whom have been equally impressed, I cannot recommend Northern Beaches Conveyancing more highly.
Joanne McMahon
Cathy Kell
I can highly recommend Nicole's service. She is prompt, professional and always responds quickly to questions. She makes it easy and stress free to buy and sell property. Nicole has helped me and members of my family buy 4 investments units, sell one unit, sell two family homes and buy two others.She has helped put us in touch with mortgage brokers and has gone above and beyond to make all the transactions smooth and stress free. I trust her completely to ensure that everything that needs to be done is done thoroughly and efficiently.
Cathy Kell