FREE UNLIMITED CONTRACT AND REPORT REVIEWS
WE WILL MATCH, OR BETTER, OUR COMPETITORS
SALE CONTRACT READY IN
24 HOURS**
GUIDES TO BUYING AND SELLING A PROPERTY
Welcome to a new way of conveyancing…
Your property will probably be the biggest investment you'll ever make. It will certainly be one of the most important. So you'll be keen to make sure that the legal work is carried out efficiently and smoothly.
We recognise that most people, in today's hectic world, like to deal with business on the phone and online. And everyone appreciates a specialist service. Northern Beaches Conveyancing Service has been carefully developed since 1997, to offer a First Class Service at a competitive price.
Whether you're buying, selling or getting a mortgage, you can contact us by phone or e-mail and we will take action immediately. 24/7 days a week.
Transferring or refinancing, we guarantee you will love the conveyancing that Northern Beaches Conveyancing Service will provide.
THE BEST FLAT FEE CONVEYANCING RATE FOR EVERYTHING
*Competitors Full Fees (including full disbursements) Needs to be provided in writing
**This is usually dependent on the local council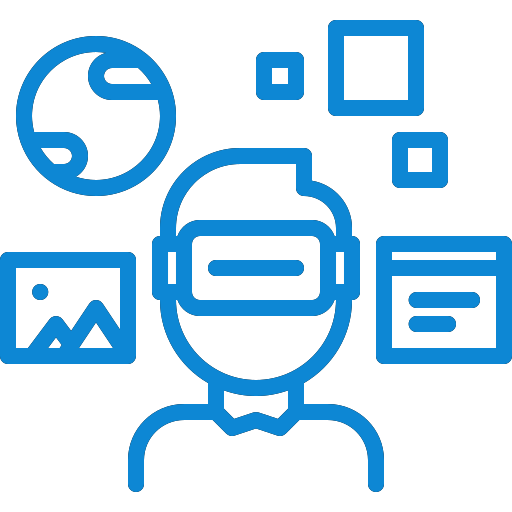 One Stop Conveyancing Shop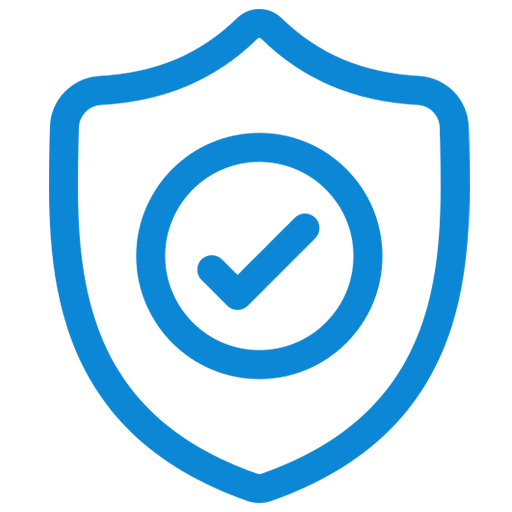 Family Owned & Operated Since 1997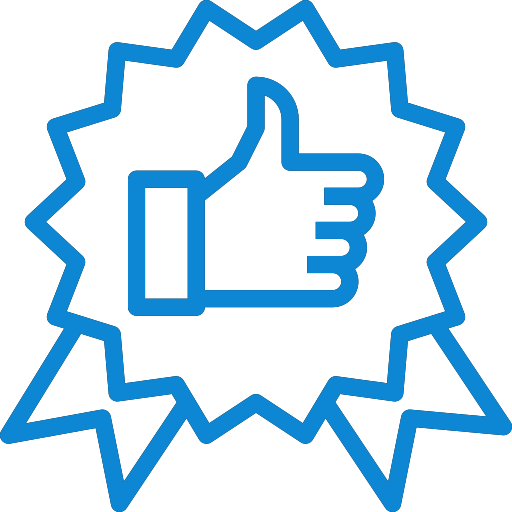 Best & Quickest Finance Deal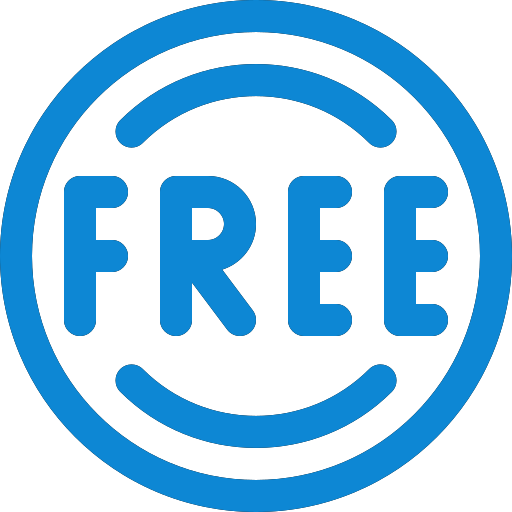 All Contract Reviews Free
Prof. Shang Han
Much appreciated your attention, time and professionalism. Out of the fatigue of excitement, me and my better half are busy going through all the info readily available and just in the process of digesting the new terminology and the colossal figures never seen in our lives before.
Prof. Shang Han
Colin Bortz
I have used Nicole now for over 16 years and it just gets better. Very professional, response time is always spot on and is always there for you. I would highly recommend Nicole. Great Job
Colin Bortz
Cathie Weir
Nicole was very professional and knew exactly what was required and when. She guided us through the process of our sale with ease. We would highly recommend Northern Beaches Conveyancing Service.
Cathie Weir
James Suttton
Nicole from Northern Beaches Conveyancing Service was extremely helpful leading up to and after our settlement. I would highly recommend Nicole and would use her for any further purchasers or sales.
James Suttton
Candice Peters
This week we have sold a home and at the same time simultaneously purchased a new home. Northern Beaches conveyancing service (NBCS) handled everything with professionalism and efficiency. NBCS was wonderful to deal with, we were kept informed during the whole process and the service is exceptional. NBCS is the only conveyancing service we will engage for further purchases.
Candice Peters
Fino Loschiavo
Nicole has been completed upfront and honest with the complete package great easy transition process and very helpful with all your details.
Thanks Nicole
I would recommend Northern Beaches Conveyancing.
Fino Loschiavo
Laura Sch
Nicole from Northern Beaches Conveyancing Services has been our lifesaver! Over 20 years of experience has proven her to be as sharp as a tack, a responsive communicator, fairly priced and there was never a task too hard to conquer (and we came across some curly ones). She is straight down the line, a 'no beating-around-the-bush' kind of legal professional who I have already recommended to family. Incredibly grateful for her services and professionalism.
Laura Sch
Lucy Vernon
Great communication and very prompt service – thanks for all your help Nicole!
Lucy Vernon
Alana Kowalczyk
Having Nicole, from Northern Beaches Conveyancing, on my team when purchasing my first property was priceless. It wasn't the easiest of sales, however she brought everything together nicely in the end. I highly recommend Northern Beaches Conveyancing and would engage again Nicole for future purchases.
Alana Kowalczyk
Kaitlin Budd
We can highly recommend NBC and in particular Nicole. Nicole helped us through multiple house hunts and then our final purchase. No hiccups and thoroughly professional.
Kaitlin Budd