Conveyancer in Parramatta – Free Contract Reviews, Property Valuation Reports & More!

There are way too many technicalities and paperwork involved in a typical real estate transaction. Whether you are buying a property or selling one, you have to go through a long due process as required by the law. But the good news is that you don't have to go through this long, legal and complex process alone. That's right. You can hire a professional conveyancer for the job like Northern Beaches Conveyancing Services and they will work diligently on your behalf. These professionals will handle the transfer of property title, put together the contract of sale and ensure that the property is handed over to you without any complications when everything goes through. And if you are looking for a licensed conveyancer in Parramatta, let Northern Beaches Conveyancing Service (NBCS) handle all your work. Our conveyancers in Parramatta are fully certified, and you can talk to them anytime. Whether you want us to review contracts or evaluate the property of your interest, our professional conveyancers are always up for the task. NBCS believes in providing our clients with value beyond expectations. If you are not satisfied with our services, we will refund your money!
Leave Conveyancing To Northern Beaches Conveyancing Service – 100% Satisfaction!
Buying or selling a house can become an overwhelming process for an individual. You have to fill out lots of paperwork and submit the necessary documentation to the competent authorities on time. Then you have to ensure that all the transactions are done per the terms decided during the negotiations. It might take a few weeks or even months to acquire or sell the property. This is why they say that buying or selling a property can cause a lot of headaches if you don't hire a property conveyancer in the first place.
When you hire Northern Beaches Conveyancing Service in Parramatta, you can sit back and focus on other important things in life. Our property conveyancers will prepare all the legal documentation for your transaction, review the property's existing paperwork and advise you on various legal aspects throughout the transaction. We just need a few details from you, and our certified conveyancers are good to go.
Expert Conveyancers In Parramatta – Why Hire Us?
Do you still have a few reservations about Northern Beaches Conveyancing Service in the back of your mind? If so, let us make a case for our legitimacy and why you should hire us for your property's legal work. Over the years, we have provided our conveyancing services to hundreds of clients in NSW to their complete satisfaction. We believe you can benefit a lot as well by working with our conveyancers in Parramatta!
1. All Contract Reviews & Reports are Free: You should always get a legal opinion for the contract before signing it. There are many clauses and technical terms that may evade your eye. NBCS is here to review your contracts for free. You can share property contracts with us, and our team will review them and submit a report to you once we are done reviewing them.
2. After-Hour Services: You can always connect with our staff and ask them questions related to property dealings. We understand that buying or selling a property can become an extremely overwhelming task at times. But you can rely on Northern Beaches Conveyancing Service for solving your doubts over a call. Phone us anytime, our conveyancers near Parramatta will always pick up your calls and talk to you, no matter what time it is.
3. Free Property Valuation & Guarantee: Do you need an accurate valuation of your property in Parramatta? No problem as we provide free property valuations to our clients. We have the best conveyancers in the business to carry out these jobs. You can rely on them for honest and precise property valuations.
4. Money-Back Guarantee: At Northern Beaches Conveyancing Service, we assure you of the highest quality services when you hire our conveyancers. Whether you are buying or selling a property or need assistance acquiring a mortgage for a property purchase, we will deliver the best services in the market. You don't have to go anywhere else, simply turn to NBCS for all your conveyancing needs in Parramatta!
We offer cheap conveyancing services in the Balgowlah and surrounding areas. Our bright and straight forward approach, in providing conveyancing services, gives us a cutting edge and helps us to stand apart from the crowd. We are popular for our competitive conveyancing fees and exceptional customer-centric approach. We have an expert team of well qualified and highly experienced Conveyancers to help you. They make sure to study every element in detail and offer you the best advice from the start.
Give us a call, or you can fill out the enquiry form on our website. Northern Beaches Conveyancing Service will be happy to lend a hand!
THE BEST FLAT FEE CONVEYANCING RATE FOR EVERYTHING
*Competitors Full Fees (including full disbursements) Needs to be provided in writing
**This is usually dependent on the local council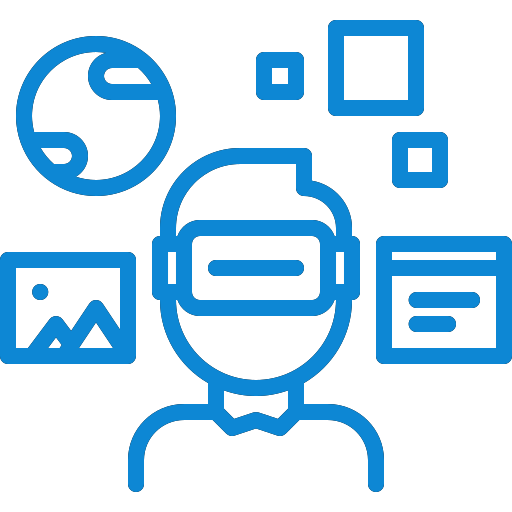 One Stop Conveyancing Shop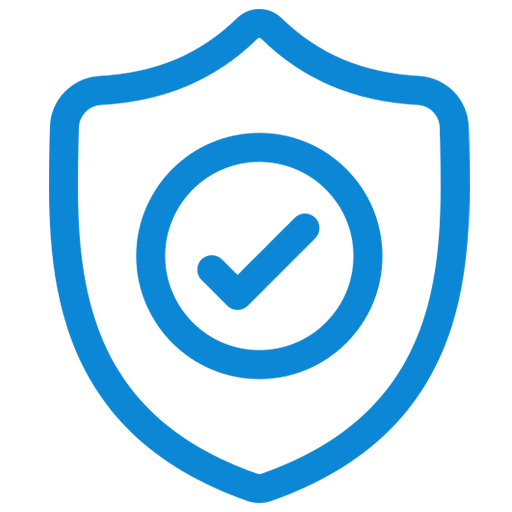 Family Owned & Operated Since 1997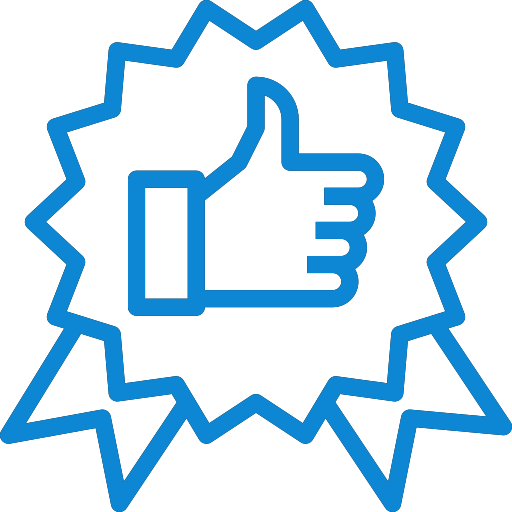 Best & Quickest Finance Deal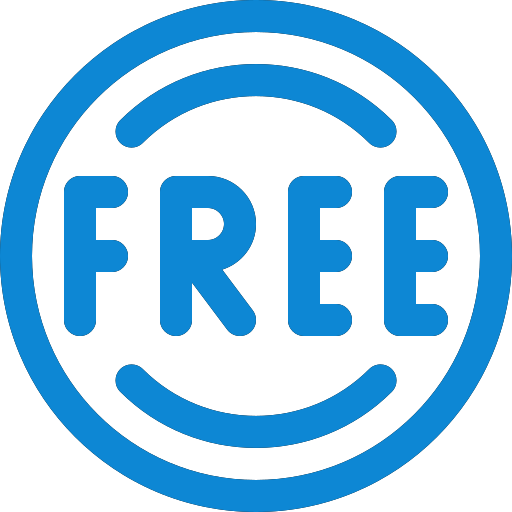 All Contract Reviews Free