THE BEST FLAT FEE CONVEYANCING RATE FOR EVERYTHING
Your search for expert property conveyancing in Balgowlah ends at Northern Beaches Conveyancing Service. We are conveyancing specialists. We assist you to buy, sell, transfer or refinance your property without any hassles. We understand the complexity of buying or selling a property and have the right knowledge and expertise to assist you throughout the process and complete all the legal procedures effortlessly. We provide conveyancing services for an array of property transactions such as:
1. Buying any property in NSW.
2. Selling any property in NSW.
3. New Mortgage or remortgaging/refinancing your property.
4. Transfer of your equity in property…and much more.
We offer cheap conveyancing services in the Balgowlah and surrounding areas. Our bright and straight forward approach, in providing conveyancing services, gives us a cutting edge and helps us to stand apart from the crowd. We are popular for our competitive conveyancing fees and exceptional customer-centric approach. We have an expert team of well qualified and highly experienced Conveyancers to help you. They make sure to study every element in detail and offer you the best advice from the start.
Our team consists of licensed conveyancers who are well-versed in the intricacies of property transactions. Their expertise ensures a smooth and legally compliant process from start to finish. We make buying and selling properties simple with our efficient property conveyancing. We have extensive coverage across NSW. We are well versed with all the legal formalities and Australian rules and Regulations. We perform a complete background check of the property and we use innovative strategies and practical approaches while dealing with any property. We ensure to meet all the objectives of our clients and patrons efficiently.
We are popular for our realistic and cost-effective conveyancing in Balgowlah.
Whether you're transferring property between family members or as part of a legal arrangement, our licensed conveyancer will guide you through the process to ensure a seamless transfer.
We make sure to protect the interest of our clients and represent them powerfully. Our trained professionals and conveyancers are the masters in this field and are dedicated to providing the best customer service.
Connect with Northern Beaches Conveyancing Service now for cheap Property conveyancing in the Balgowlah and surrounding areas. We will be delighted to serve you!
THE BEST FLAT FEE CONVEYANCING RATE FOR EVERYTHING
*Competitors Full Fees (including full disbursements) Needs to be provided in writing
**This is usually dependent on the local council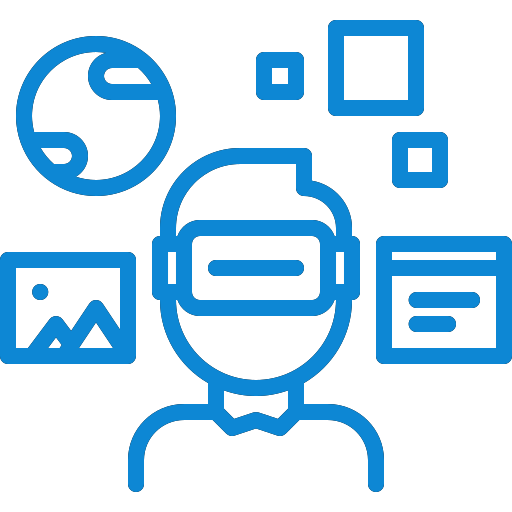 One Stop Conveyancing Shop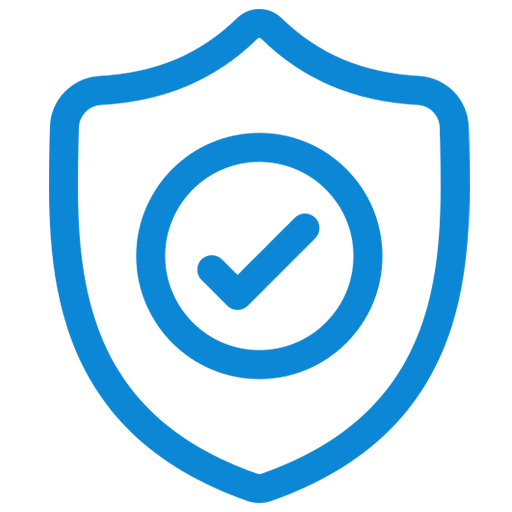 Family Owned & Operated Since 1997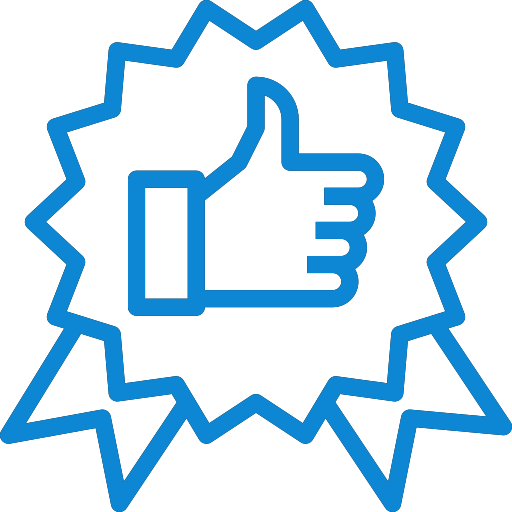 Best & Quickest Finance Deal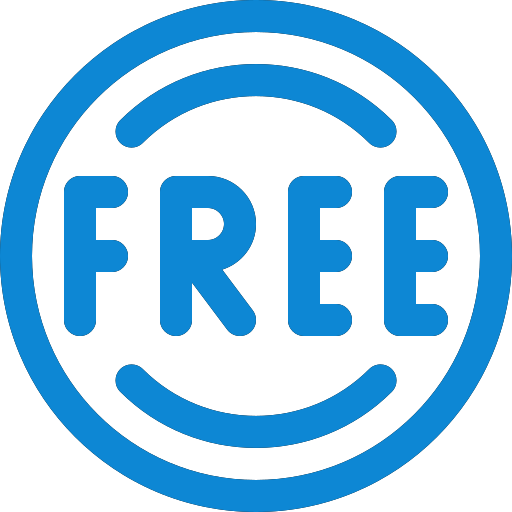 All Contract Reviews Free