GUIDES TO BUYING AND SELLING A PROPERTY
Welcome to a new way of conveyancing...
Your property will probably be the biggest investment you'll ever make. It will certainly be one of the most important. So you'll be keen to make sure that the legal work is carried out efficiently and smoothly.
We recognise that most people, in today's hectic world, like to deal with business on the phone and online. And everyone appreciates a specialist service. Northern Beaches Conveyancing Service has been carefully developed since 1997, to offer a First Class Service at a competitive price.
Whether you're buying, selling or getting a mortgage, you can contact us by phone or e-mail and we will take action immediately. 24/7 days a week.
Transferring or refinancing, we guarantee you will love the conveyancing that Northern Beaches Conveyancing Service will provide.
THE BEST FLAT FEE CONVEYANCING RATE FOR EVERYTHING
*Competitors Full Fees (including full disbursements) Needs to be provided in writing
**This is usually dependent on the local council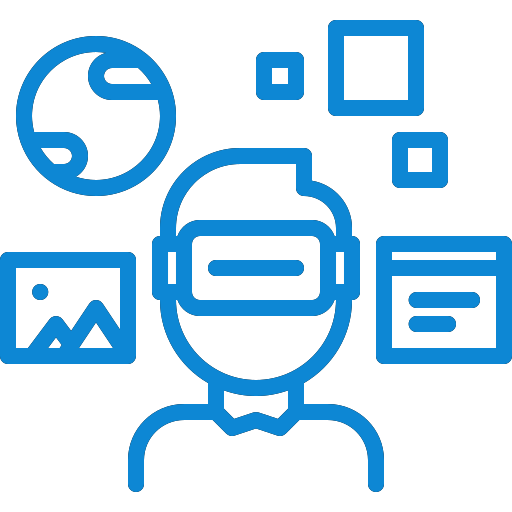 One Stop Conveyancing Shop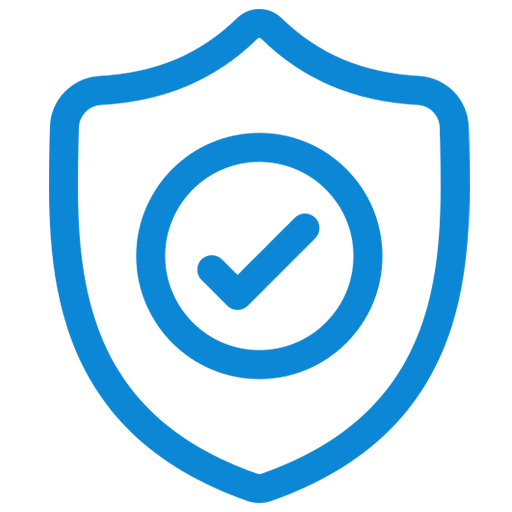 Family Owned & Operated Since 1997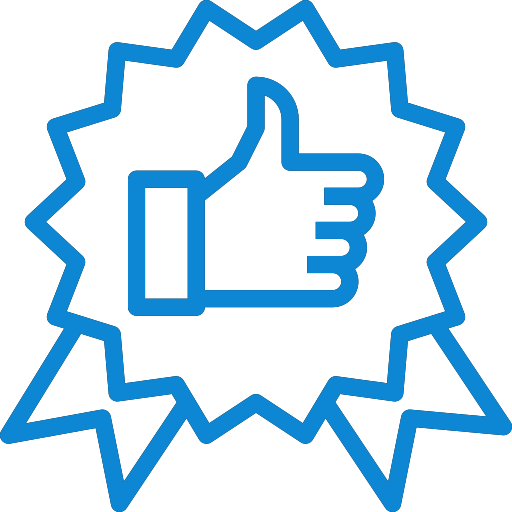 Best & Quickest Finance Deal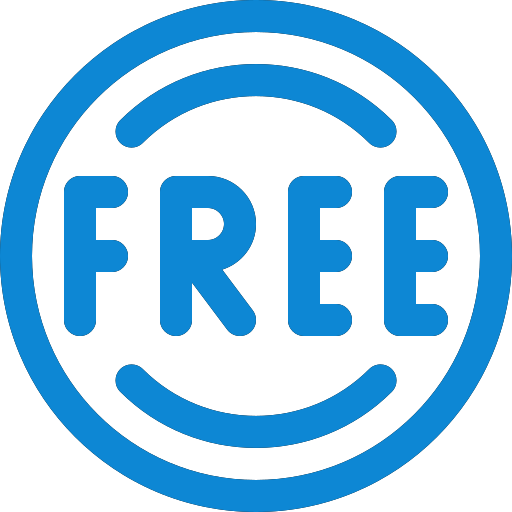 All Contract Reviews Free
Cheap Property Conveyancing by Experienced Conveyancers in Manly
Welcome to Northern Beaches Conveyancing Service! We are one of the best conveyancing solicitors in Manly. We offer a conveyancing service across NSW. We know buying or selling a property is one of the biggest tasks. It requires careful attention, basic legal knowledge, and expertise. Hiring a professional conveyancer such as Nicole Johnson, can speed up your job and ensure perfection too. Northern Beaches Conveyancing Service provides expert conveyancing in Manly. We provide a perfect conveyancing service for buying, selling, transferring or mortgaging property. We guide you throughout the process with our expert legal advice during the property transaction. We specialize in residential and commercial property conveyancing.
From the moment you hire us you will automatically have onboard our expert conveyancers who will review all your property documents in detail. They will make a note of all the essential requirements in the document and jot down if there are any loopholes. Then we will study the documents of the property you wish to purchase. This is one of the most important tasks as it requires lots of agility and attention to detail. Then, our team will prepare a report consisting of all the vital elements in the legal document and highlighting the important points. If there are any errors in the document, we shall inform you about the most suitable solutions. We will ensure that all the documents are on par with Australian Standards and meet all the legal criteria as well. We have a team of some of the best and highly qualified conveyancing solicitors in Manly.
Northern Beaches Conveyancing Service is one of the finest conveyancing service providers. We offer cheap conveyancing in Manly and across NSW. We offer flawless conveyancing services and assure prompt completion of property transactions from the start right through to the end. Our customer-centric approach along with profound knowledge of the industry makes us one of the most preferred and reliable conveyancing solicitors in Manly.
Contact our team of experts now!