GUIDES TO BUYING AND SELLING A PROPERTY
Welcome to a new way of conveyancing...
Your property will probably be the biggest investment you'll ever make. It will certainly be one of the most important. So you'll be keen to make sure that the legal work is carried out efficiently and smoothly.
We recognise that most people, in today's hectic world, like to deal with business on the phone and online. And everyone appreciates a specialist service. Northern Beaches Conveyancing Service has been carefully developed since 1997, to offer a First Class Service at a competitive price.
Whether you're buying, selling or getting a mortgage, you can contact us by phone or e-mail and we will take action immediately. 24/7 days a week.
Transferring or refinancing, we guarantee you will love the conveyancing that Northern Beaches Conveyancing Service will provide.
THE BEST FLAT FEE CONVEYANCING RATE FOR EVERYTHING
*Competitors Full Fees (including full disbursements) Needs to be provided in writing
**This is usually dependent on the local council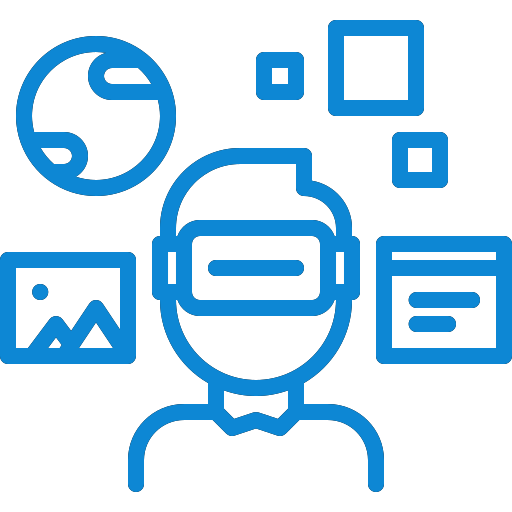 One Stop Conveyancing Shop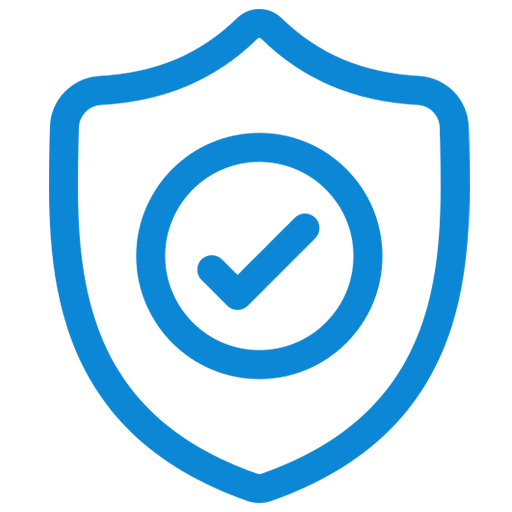 Family Owned & Operated Since 1997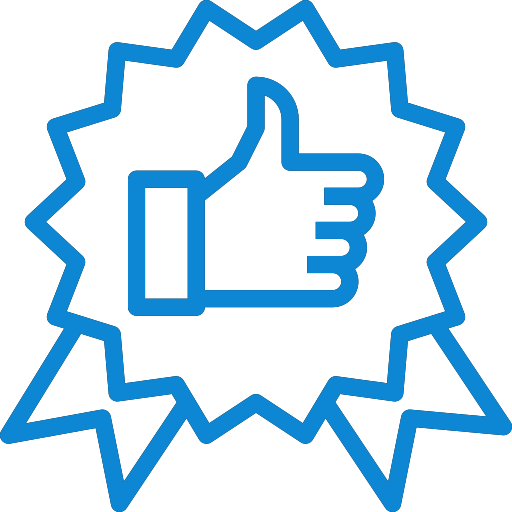 Best & Quickest Finance Deal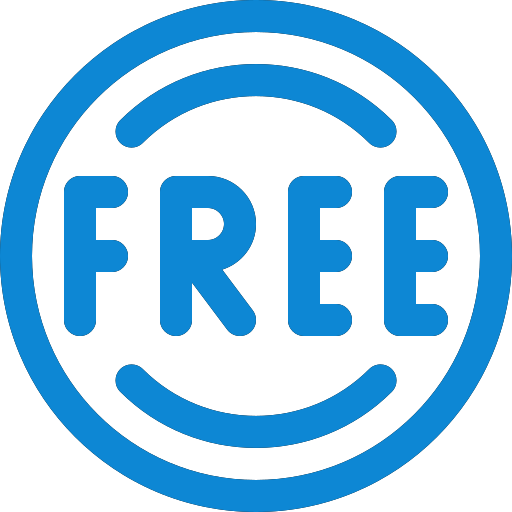 All Contract Reviews Free
Best Licensed Property Solicitor Conveyancing in Dee Why
Expert Conveyancing services in Dee Why
Northern Beaches Conveyancing Service is one of the conveyancing specialists in Dee Why. We are popular for our eye for detail in our conveyancing services in the Dee Why and surrounding areas. We are dedicated to offering the most reliable and optimum services to our esteemed clients and patrons. Our team of Licensed Conveyancers in Dee Why will provide the best advice for all your property matters.
Our expert team of Conveyancers deal in all kinds of property matters. We think that we are the best property conveyancing practice in Dee Why. We will guide you through the buying or selling process of your property. Everything right from property transfer to final registration of the property is taken care of by our team of professionals. We specialise in property law and we ensure all your documents are up to the mark and meet all the requirements as well. If there are any issues in the legal documents of the property our Licensed Conveyancers will make sure to bring it to your attention and suggest the necessary steps to overcome the obstacle. We are one of the cheapest conveyancing service providers in the Dee Why and surrounding areas.
We are the most preferred property conveyancers in Dee Why because of our:
1. Extensive Experience in this field.
2. Expert knowledge.
3. Proficiency in dealing with complexities while buying or selling a property.
4. Ability to ensure the correct documents are in place for all the vital elements of the legal process.
5. Customer-centric approach and affordable conveyancing rates.
Northern Beaches Conveyancing Service believes in complete transparency when assisting you in buying or selling your property. Have a complete peace of mind when you sell, buy or mortgage your property, without any stress, when you choose us as your conveyancing experts in Dee Why.
Connect with us now to discuss your project and learn how our professional conveyancing services in Dee Why can help you.