GUIDES TO BUYING AND SELLING A PROPERTY
Welcome to a new way of conveyancing...
Your property will probably be the biggest investment you'll ever make. It will certainly be one of the most important. So you'll be keen to make sure that the legal work is carried out efficiently and smoothly.
We recognise that most people, in today's hectic world, like to deal with business on the phone and online. And everyone appreciates a specialist service. Northern Beaches Conveyancing Service has been carefully developed since 1997, to offer a First Class Service at a competitive price.
Whether you're buying, selling or getting a mortgage, you can contact us by phone or e-mail and we will take action immediately. 24/7 days a week.
Transferring or refinancing, we guarantee you will love the conveyancing that Northern Beaches Conveyancing Service will provide.
THE BEST FLAT FEE CONVEYANCING RATE FOR EVERYTHING
*Competitors Full Fees (including full disbursements) Needs to be provided in writing
**This is usually dependent on the local council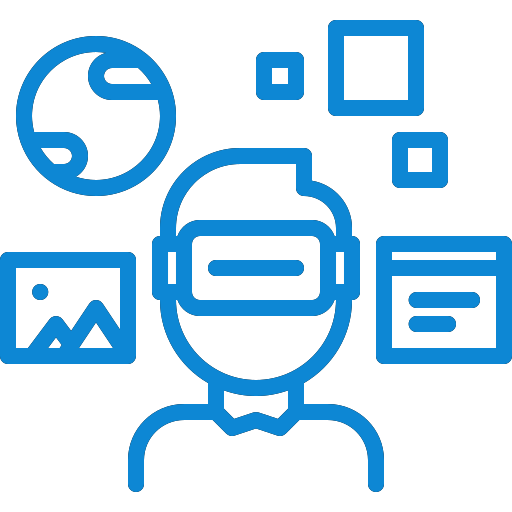 One Stop Conveyancing Shop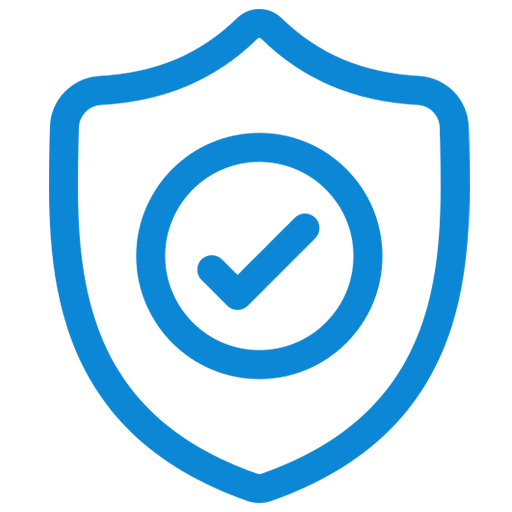 Family Owned & Operated Since 1997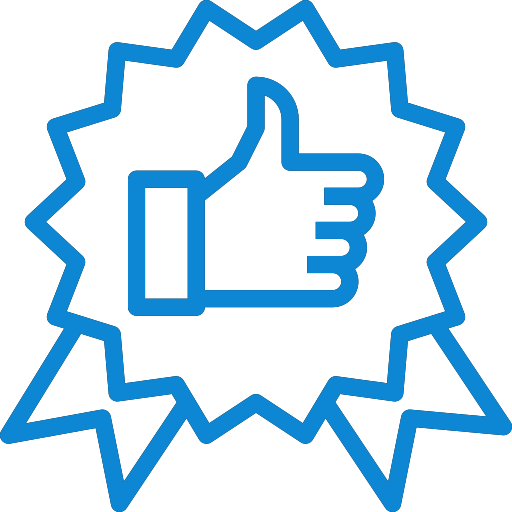 Best & Quickest Finance Deal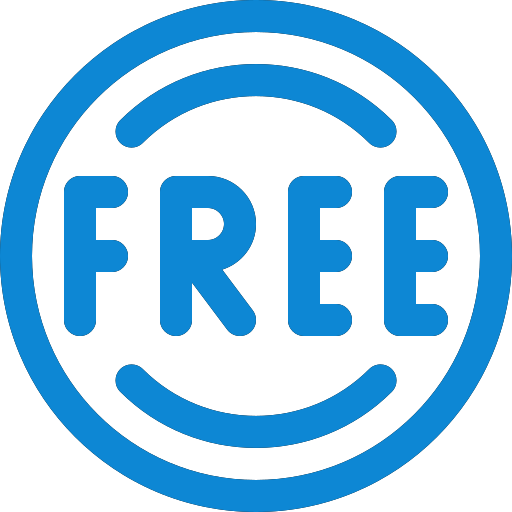 All Contract Reviews Free
Cheap Property Conveyancing in Collaroy
Northern Beaches Conveyancing Service are the leading conveyancers in Collaroy. We have over 3 decades of experience in this industry. We aim to provide exceptional conveyancing services and optimum legal advice to our esteemed clients and patrons. We ensure that our clients meet all the legal obligations, as per the Australian Rules and Regulations. We smoothen out the process of property transfer, title transfer, and settlements. Whether you are buying a property or selling it, our Conveyancing experts will make sure all the legal prerequisites are met and your rights are projected optimally while offering our services.
Following are the tasks that our conveyancers in Collaroy perform:
Review all the documents: Our conveyancing professionals make sure to read all the documents thoroughly while offering our services. This helps us to find if there are any errors in the documents and how to rectify same. This is a free service and includes as many contract reviews as needed.
Prepare Contract: One of our important roles, being a Conveyancer, is to help prepare legal documents such as Contract of Sale so the agent can legally market your property. This document holds all the vital information about the property and have to be prepared with the utmost care.

Legal Advice: being your conveyancer, we are your spokesperson and will coordinate across all channels such as the agent and your banker/broker. We also provide all the necessary advice from start right through to the end about sale and purchase of any property in NSW.

Settlement: We coordinate with your buyer/seller with regards to arranging the settlement as per the contract of sale.
Northern Beaches Conveyancing Service provide professional and competitively cheap conveyancing in Collaroy. Our goal is to ensure a hassle-free property transaction by providing all the required legal assistance from the start to the very end. Our team of experts are highly qualified and have expert knowledge of the field too. They strive to provide an exceptional professional legal service. We make sure the property transfer process is completed with utmost perfection. We aim to streamline the entire process and provide impeccable customer service to our clients.